Olivia Rodrigo raves about Filipino blood, hopes to perform in the Philippines soon
September 21, 2023 | 2:27pm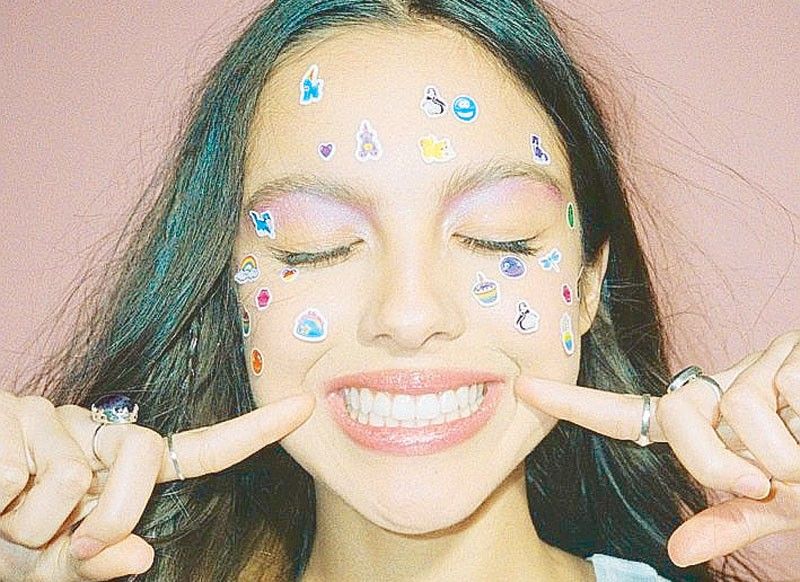 MANILA, Philippines — Filipino-American singer-songwriter Olivia Rodrigo has expressed interest in bringing a concert tour to the Philippines one day.
The Grammy winner recently graced the October 2023 cover of Rolling Stone magazine, complementing the release of her sophomore album "GUTS" last September 8.
Rolling Stone released last September 20 some outtakes of the cover story featuring Olivia, including intentions to tour in the Philippines.
"People [in the Philippines] are so welcoming and hospitable and awesome," Olivia told the magazine. "Filipino people ride for other Filipino people."
Other outtakes from the cover story were Olivia's fear of birds, her love for the movie "La La Land," penchant for baking pastries, and shipping Paul Dano and Zoe Kazana as the ultimate celebrity couple.
Olivia's great-grandfather immigrated to the United States from the Philippines as a teenager. The singer has discussed her Filipino heritage in the past, like in an interview with the Center for Asian American Media (CAAM) back in 2018.
"My dad grew up in a house where they were always making Filipino food, his grandpa always spoke Tagalog. All of those traditions have trickled down to our generation. Every Thanksgiving, we have lumpia, and things like that," Olivia told CAAM then.
The singer expressed her desire to visit the Philippines even back then as she has extended family who she has never met, "That's on my bucket list, definitely... It's so important to know your culture."
RELATED: 'I don't have beef with anyone': Olivia Rodrigo denies feud with Taylor Swift