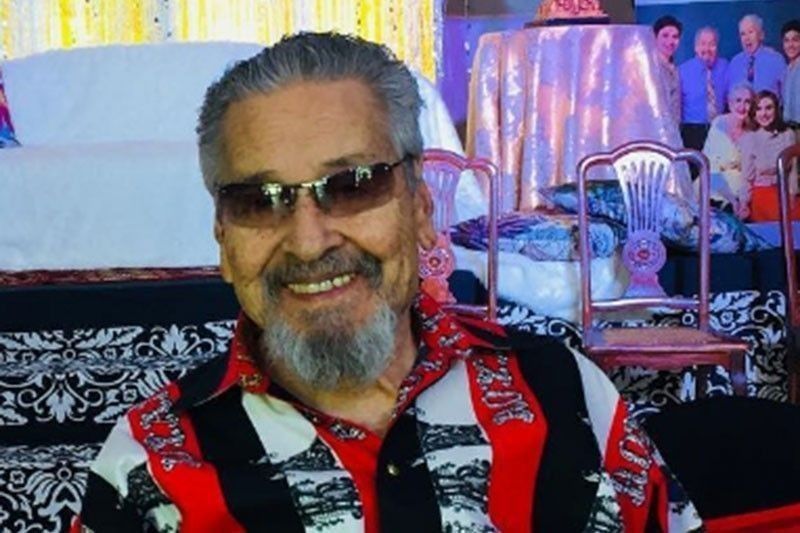 Eddie Garcia
Philstar.com/File
Labor chief shares findings of probe on Eddie Garcia's accident
MANILA, Philippines — Labor Secretary Silvestre Bello III has revealed part of the findings of their department's investigation on the accident that eventually led to the death of veteran actor Eddie Garcia.
In an interview with the press following a forum on Wednesday, Bello confirmed to reporters that GMA fell short in complying with the Department of Labor and Employment's requirement to have a safety officer looking over every activity in the entertainment industry.
"There was lack of compliance with the requirement that in every activity there should be a safety officer… They didn't have one. Otherwise, Eddie Garcia would not have died," Bello said partly in Filipino.
Bello shared the findings of the Occupational Safety and Health Center, which he tasked to investigate the accident after he visited the actor's wake last June.
In a recent press statement, GMA said that it has completed its own probe on the incident and would first share the findings with Garcia's family before releasing it to the public.
Garcia died last June 20 due to neck and cervical fracture incurred after he tripped in a cable wire in Tondo, Manila, while shooting gun fight scenes for a now shelved GMA TV series, "Rosang Agimat."
Following his death, actors in the industry have joined hands to call for better safety and security measures in the entertainment industry.