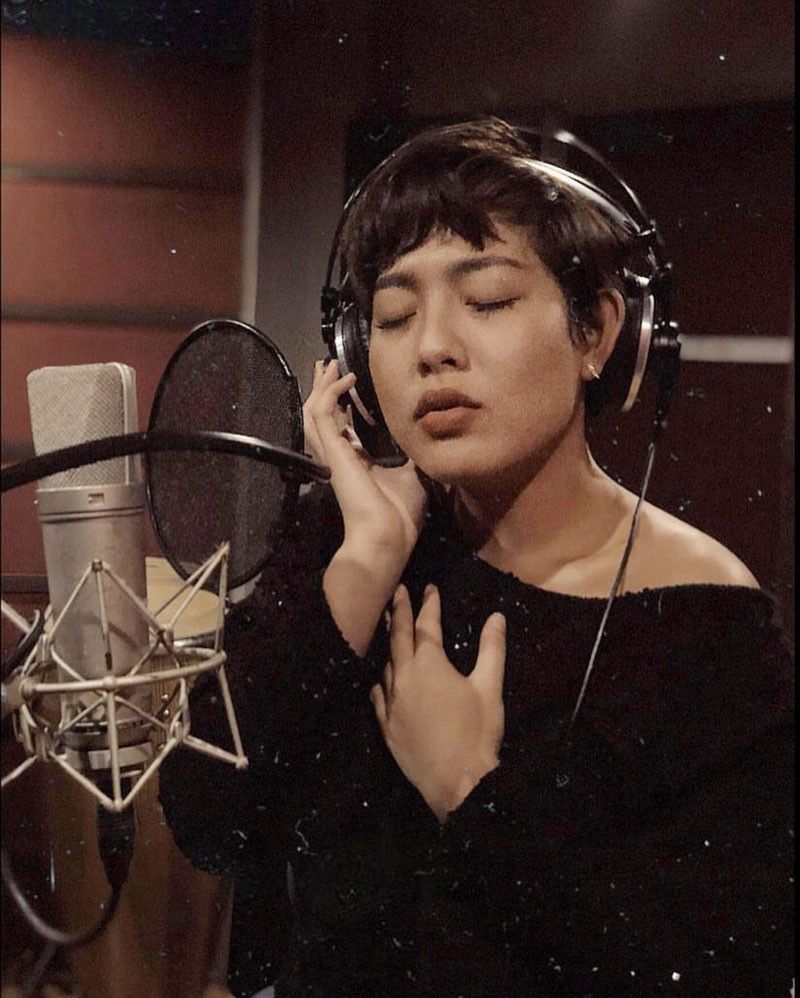 An advocate of body positivity, Rita Daniela aspires to lead by example and to help women, even men, learn the language and the art of loving one's body.
Rita on 'body positivity'
All bodies are beautiful and worthy.
This is what Kapuso singer-actress Rita Daniela wants to promote as she talks about body positivity in a feature on FHM Philippines.
She took the Internet by storm with her all-natural shoot after she asked the men's magazine not to change the way she looks and edit out her flaws. On the feature story, Rita manifests her authenticity and communicates the pride and confidence she has. Hence, she earned the tag "champion of body positivity."
On her sexy photos being featured in a highly-popular read for the male Filipino audience, Rita has this to say, "It is a privilege but I want to do it with purpose. I prayed for it for a long time. I had to wait until I got the grace from Him to do it with nothing but love," she says.
Rita shares that she herself was a victim of body-shaming. Being in a society which defined skinny as beautiful, Rita confessed that accepting her imperfections and facing the criticisms for the body she has were not easy tasks until she recognized that beauty comes in many forms.
"Naranasan ko nang pag-usapan, pagtawanan, laitin at kainin ng sistema ng mga taong walang ibang hangad sa buhay kundi mangialam at manira. Being fat or thin isn't bad. We don't have the right to gossip about other people's history because they are also human, and they get hurt, too," she relates.
An advocate of body positivity, the multitalented star aspires to lead by example and to help women, even men, learn the language and the art of loving one's body.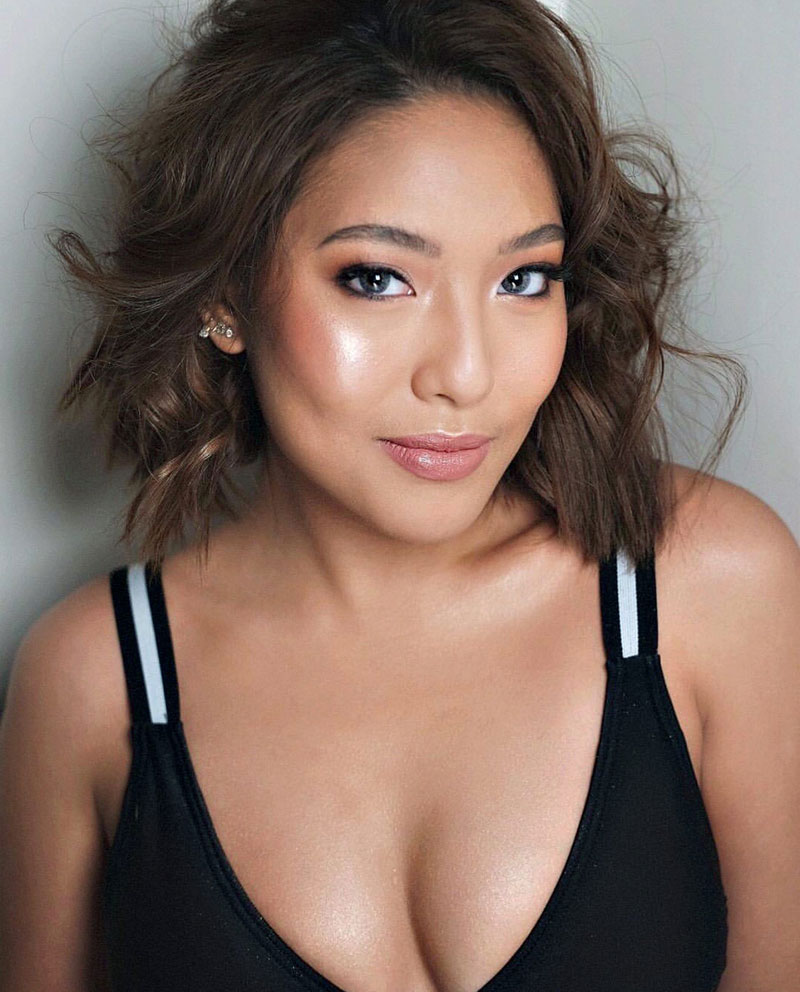 "Don't let other people take away your joy, confidence and beauty. Don't adjust your standards for worldly things. I want them to know that I am here to celebrate their pain, to embrace our scars and imperfections, and rise up for the better. Once you've learned to love and accept who you truly are, I think that's one of the best things in the world."
A total performer, her remarkable talent in singing and the performing arts has brought her a name for herself. She has performed chart-topping songs, starred in independent movies, and appeared in stage productions and various GMA top-rating television programs.
Last year, Rita portrayed the role of Perla in the stage musical of Maynila: Sa Mga Kuko Ng Liwanag, based on the Edgardo Reyes timeless novel and inspired by National Artist for Film Lino Brocka's classic film adaptation. And just recently, she has enthralled the audience with her standout performance as Anna in the musical Eto na! Musikal nAPO!, featuring the hits of the APO Hiking Society.
Aside from her singing prowess, Rita is also known for portraying kontrabida roles. She admits that there were times she found herself taking her characters off-cam which eventually led to other people's misinterpretations about her true personality.
"I had to take a break. I focused on my studies, going out with my friends, traveling and embracing the student life. I think I made the right decision because it helped me balance things emotionally, physically and spiritually," Rita talks about finding herself once again.
Currently starring on GMA's latest Afternoon Prime series My Special Tatay, Rita portrays the daring and challenging role of Aubrey, an escort girl who is the breadwinner of her family.
Through her breakthrough performance on the show, she continues to leave the televiewers with a lasting impression. Rita also relates that through her character, she gets to know herself and the world a little bit more, "Everyone has issues every day. Everyone has a story to tell, but not everyone has a heart to forgive, accept and love again."