Alden sees his mom in Coney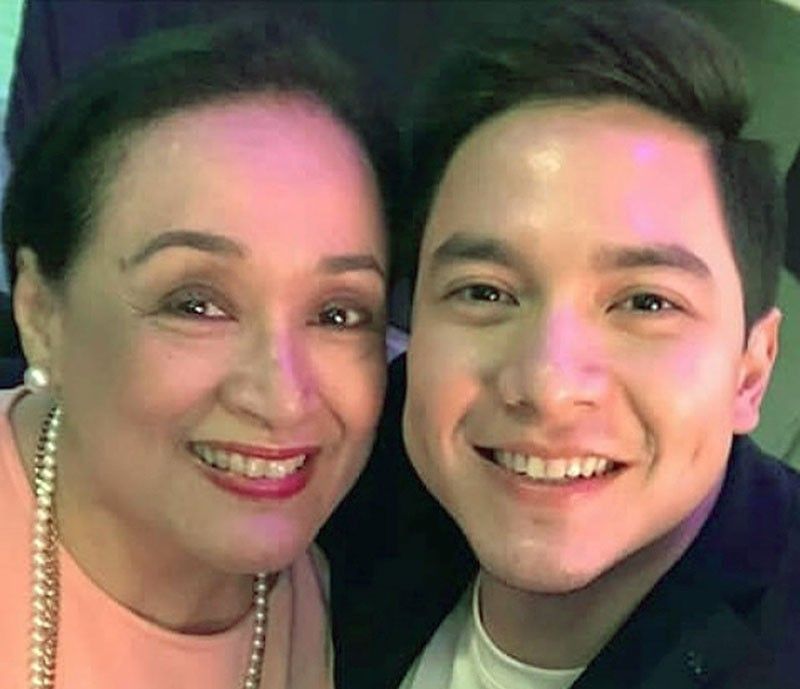 MANILA, Philippines — Coney Reyes considers her return to GMA 7 as perfect timing for the start of Victor Magtanggol (VM) with Alden Richards in the title role. The veteran actress said that the Pambansang Bae was one of the major reasons why she accepted to be in the cast of the telefantasya where she will portray as the mother of Alden's character.
"I wanted to see how it was to work with Alden," began Coney after the grand presentation of the cast members at the Studio 7 of GMA. "And I'm not disappointed because he's easy to work with. Magaan ang loob ko sa kanya and during our first taping day, he told me he remembers his mom in me then we both cried and we hugged each other. And before our first scene, I asked him if it's okay that we pray first before the start of shoot of our scene because I want to make it really beautiful."
Alden, Coney continued, agreed right away and then they proceeded to pray before taping began for their first scene together. "We've been talking and sharing about the Lord also."
In fact, when the two first met at the story conference for VM, the "connection" was already there. "Magaan ang loob ko sa kanya at nung nag-taping na kami, mas lalo pa. Masaya, makulit kaming dalawa." (Laughs)
It was in Japan where they shot their first scene and when Alden saw her in a dress provided by the stylist, his vivid thoughts of his Mama instantly came to his mind. "He told me," Coney shared, "he remembers his mom in me, especially with the dress that I was wearing that time was the same type of dress that his mom used to wear."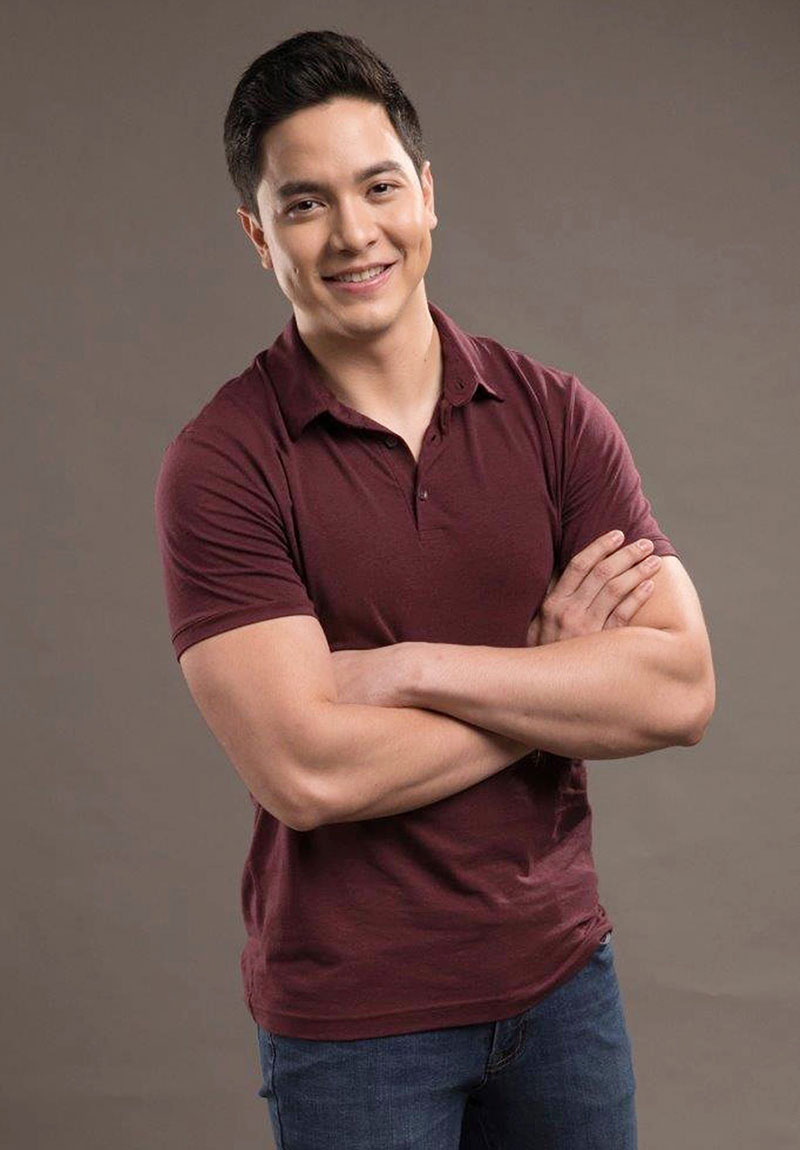 Suddenly, tears rolled down Alden's cheeks with Coney feeling how the actor was missing his mom so much. Recall that Alden's mom passed on due to pneumonia. She said, "Umiyak si Alden kaya naiyak na rin ako; nag-iyakan na kami. Most of our scenes shot abroad had crying parts but I can truly say that Alden is easy to work with, masaya kasama sa trabaho and everyone in the cast can attest to that."
With drama acting as her forte, Coney revealed that she is kikay off-cam. In fact, her answers to questions for the anniversary issue of The STAR were closely the same to that of her millennial co-stars in VM. When told that she and the young stars are on the same wavelength, Coney proudly said that she's "studying what's the 'in' thing" of today's generation.
"'Di ba may tatlong apo ako — Lorenzo, Matteo and Alejandro — then about two years ago, my daughter-in-law told me that when Alejandro, who was watching TV, saw a lady dancing he curiously asked his mom, 'Who's that lady dancing on TV?' and when my daughter-in-law asked why, Alejandro said, 'because she dances like Lola.' Guess, who was that lady? Vilma Santos, hahahaha. Of course, we have the same dance steps nung panahon namin. Whenever my grandsons dance, I also dance. I've been watching the latest dance steps on Instagram then I will try them (laughs) so when they asked me to dance, they were surprised to see me dancing Boom Boom, hahahaha."
It only proved that she is not a drama queen. "I am kikay and I wish to do a sitcom."
She recalled that the closest one she did was the dramedy Munting Paraiso. "So, if they (GMA bosses) give me a dramedy — may funny and drama 'yung totoong buhay. Let's say weekly then I can take it forever until I die (laughs). That's my frustration. I really want to do a sitcom, promise I am funny."
Asked if there is someone who makes her happy these days, Coney said that she is at peace with herself and she is no longer looking for a lovelife. If and when the Lord gives her someone to grow old with, then she will accept. "Actually, I'm too old to get into a relationship but if God wants me to have one, then that's the time. I don't have to force it or look for it, I am content with my life na steady lang, chill lang."