PUP defers transition term, academic calendar shift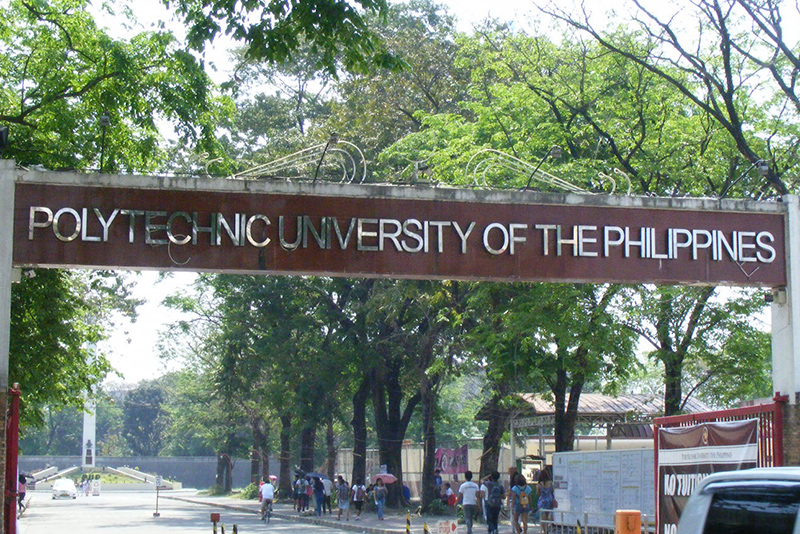 MANILA, Philippines — The Polytechnic University of the Philippines (PUP) on Tuesday announced that the proposed academic calendar shift, including the controversial transition term, will be suspended.
In a statement, the state university said that classes for the first semester of academic year 2017-2018 will resume on June 19, two months earlier than expected.
The university said the suspension was due to the ongoing review of the Commission on Higher Education's implementing rules for the new free tuition fee measure.
Emanuel de Guzman, the university president, announced the academic calendar shift earlier this year, with the school year to start in August.
The policy, however, requires students to enroll for a "transition term" from June to July, considered as a "second summer term" ahead of the start of the academic year.
Students railed against the transition term, accusing school officials of attempting to earn from the additonal enrollment. They note universities that have implemented academic calendar shifts without a transition term.