ABS-CBN to co-produce new TV series with GMA
January 25, 2023 | 8:56am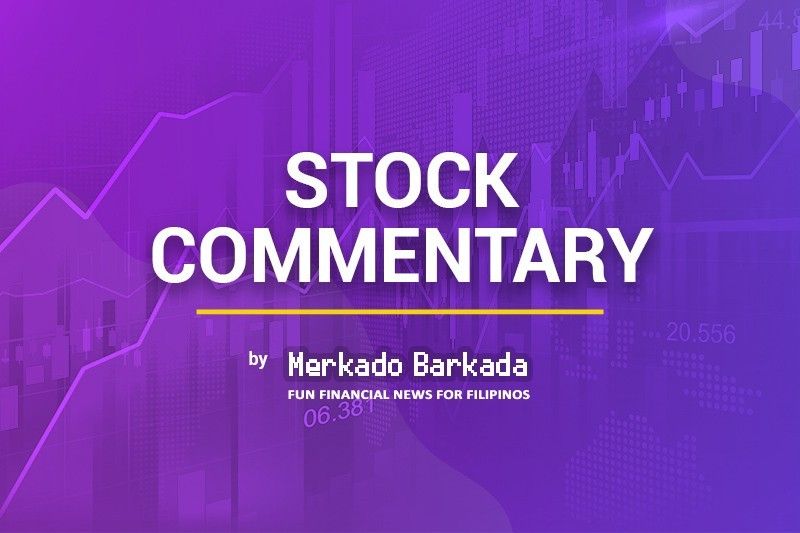 ABS-CBN [ABS 7.3 0.5%] [link], the recently-decapitated (former) broadcasting giant, announced the signing of a surprise co-production agreement with its main rival, GMA [GMA7 12.0], to product a new TV series called Unbreak My Heart that will feature talent under contract from both companies.
The show will star Joshua Garcia, Gabbi Garcia, Richard Yap, and Jodi Sta. Maria.

MB BOTTOM-LINE
To its credit, ABS has been busy trying to make lemonade out the basket of diseased fruit that it was handed by the Duterte administration, and this co-production agreement is only the most recent iteration of that effort.
Will this kind of deal end up being a win-win for the two companies, where GMA7 gets to add a high-profile show to its slate of TV offerings, and ABS gets access to revenue from ads sold during that show?
Will we look back at this deal as the start of a fruitful partnership, or will we consider this just another moderately-impactful attempt to salvage value from the wreckage of a political battle born of hurt feelings?
One show won't turn things around for ABS, but it could demonstrate value to GMA7 in a way that makes further deals more likely. A proof of concept for GMA7 and, later, for ABS shareholders.
--
Merkado Barkada's opinions are provided for informational purposes only, and should not be considered a recommendation to buy or sell any particular stock. These daily articles are not updated with new information, so each investor must do his or her own due diligence before trading, as the facts and figures in each particular article may have changed.