North Star Meat Merchants looking for a strategic investor to take 10-20%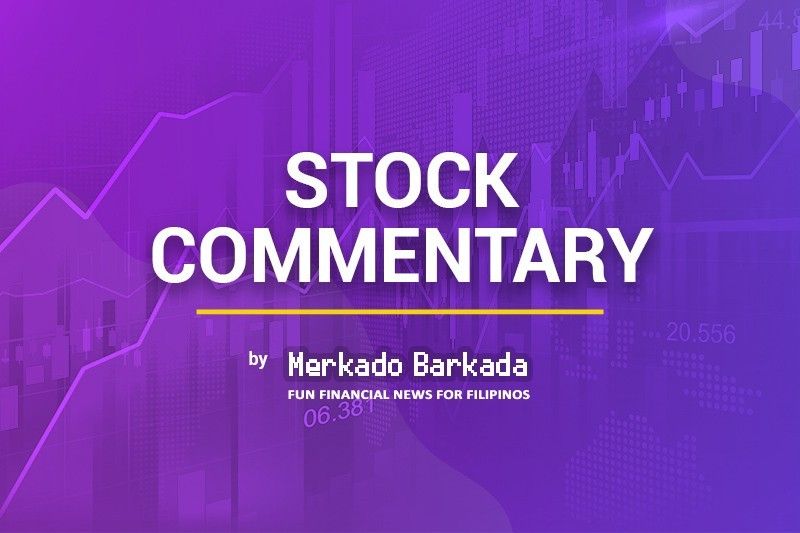 Anthony Ng, the owner and CEO of North Star Meat Merchants [NSTAR 10.00 pre-IPO] [link], is reported by Jenniffer Austria of the Manila Standard to have said he's taking calls from domestic and foreign strategic investors, and is interested in selling a 10 to 20% stake in NSTAR to an investor group that can provide funding for expansion and act as a "platform" for future growth.
Mr. Ng said that his decision to defer the 2022 IPO of NSTAR was "providential" considering the poor performance of the market, but that he "remains interested in pushing through with [NSTAR's] IPO" sometime in 2023, or, as Ms. Austria puts it, "when market conditions improve".
Mr. Ng said that he would continue to expand NSTAR ahead of any 2023 IPO in order to increase its valuation.

MB BOTTOM-LINE
In the world of equity investing, a "strategic" investor is usually a bigger company in the same industry or value-chain, where the strategic investor takes a minority stake in exchange for cash and some additional "value-add" that is (most times) mutually-beneficial to some degree.
While a "financial" investor might only look at the opportunity to flip the stake or generate cash, a strategic investor can stay with a company for a longer time, often due to whatever integrations are contemplated by the parties during the initial negotiations.
In NSTAR's case, a strategic investor might come in the form of a cold storage logistics company that is looking to get some exposure up the value chain to NSTAR's retail-facing business, while at the same time, getting commitments from NSTAR for use of the cold storage's facilities in certain locations.
Or maybe from a mid-market grocery chain that is looking to level-up its meat section with NSTAR's in-house products or through some other joint venture.
The point is that NSTAR would get an injection of cash, which it could use to expand its facilities and purchase inventory at discounts, then also take the opportunity to leverage whatever network benefits the strategic investor has to improve some other aspect of NSTAR's financial situation.
Then, at some point when NSTAR could demonstrate these benefits through its financial statements, walk those statements to the market and try to raise a bigger chunk of money through an IPO to fund further expansion.
--
Merkado Barkada's opinions are provided for informational purposes only, and should not be considered a recommendation to buy or sell any particular stock. These daily articles are not updated with new information, so each investor must do his or her own due diligence before trading, as the facts and figures in each particular article may have changed.