Filinvest REIT Q2 dividend down 24%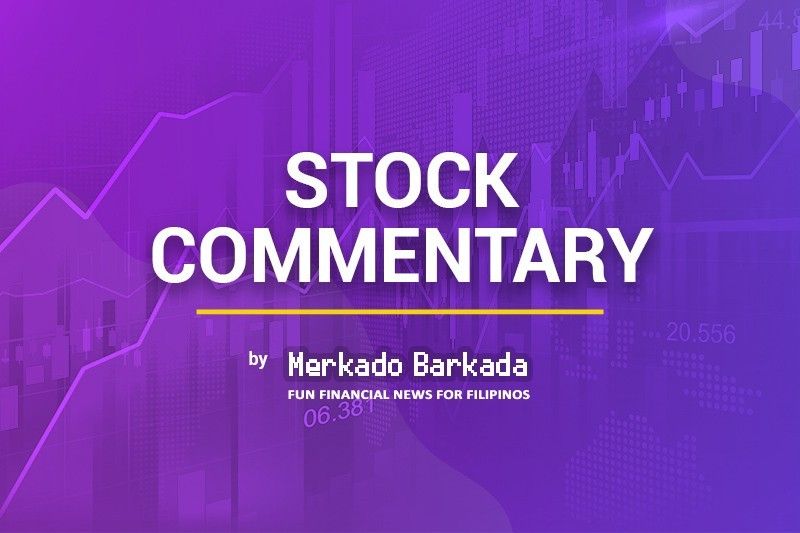 Filinvest REIT [FILRT 6.74 0.59%] [link] declared a Q2 dividend of P0.088/share, payable on September 20 to shareholders of record on August 31.
The dividend amount is about 24% smaller than its Q1 dividend, which itself was 4% larger than FILRT's Q4/21 dividend.
This is the first time that FILRT has declared a dividend that is not larger or at least the same size as the previous dividend. Annualized, and assuming a stock price of P6.76/share, the Q2 dividend represents a yield of 5.21%, down from the 6.86% based on the annualized Q1 dividend.
The total return on FILRT's stock, represented as a percentage gain or loss as a combination of FILRT's stock price movement and lifetime dividends, increased from 3.0% to 4.3% as a result of this dividend.

MB BOTTOM-LINE
Anyare?! What is this? REITs are supposed to be calm and boring, but this dud of a dividend is definitely spicy.
In a game of inches, FILRT just came up a few feet short, and we have no idea why yet.
I mean, we could make a ton of guesses, but they'd all just be completely speculative until we get a better idea of what's happened from FILRT's Q2 earnings report.
One thing to note is that FILRT isn't required to dividend out 90% of its distributable income each quarter; it can dividend out more or less than this amount, provided that it ends up dividending out at least 90% of FY22's distributable income.
So maybe FILRT is pulling some kind of Mario Kart strategy by purposefully dogging it at the start of the year, only to use that catch-up-logic tailwind to make its later out-sized dividends look way better than they are?
That would be absolutely hilarious, but I feel like I'm probably getting a little ahead of the data here, and I'm probably trying to see scenarios that are a lot more interesting than reality of the boring situation, which is that, for some reason, FILRT's Q2 just wasn't as good.
--
Merkado Barkada's opinions are provided for informational purposes only, and should not be considered a recommendation to buy or sell any particular stock. These daily articles are not updated with new information, so each investor must do his or her own due diligence before trading, as the facts and figures in each particular article may have changed.