Raslag insiders go on a buying spree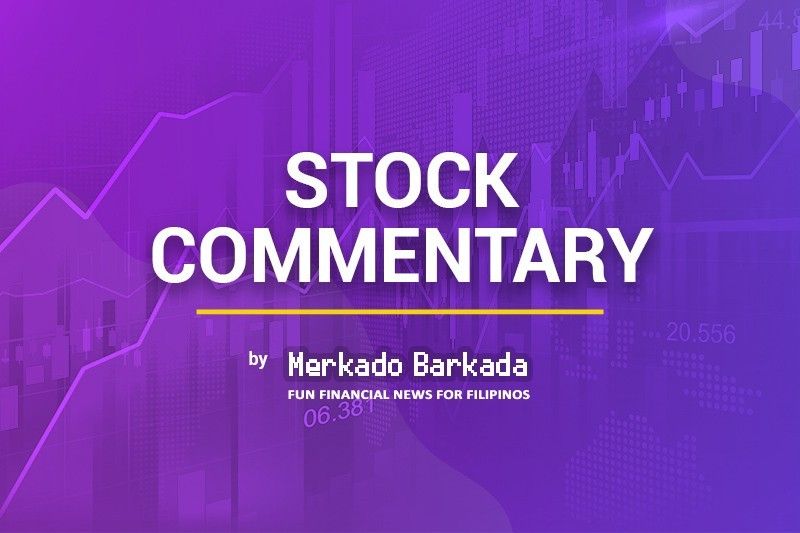 Raslag [ASLAG 1.93 10.29%] [link] disclosed that 25 million shares were purchased on Tuesday for P1.75/share by private companies that are owned by Peter Nepomuceno, ASLAG's Chairman and CEO, and Arsenio Valdez, one of ASLAG's directors. The purchase came less than a day after ASLAG hit a new all-time low of P1.64/share on just 0.8 million in trading volume. The purchases by Mr. Valdez and Mr. Nepomuceno represented 90% of ASLAG's trading volume on June 21. Yesterday, ASLAG briefly touched P1.95/share before closing at P1.94/share, on over 52 million in trading volume. ASLAG hit the market on June 6, after a successful IPO at P2.00/share.
MB BOTTOM-LINE
Altogether, these shares represent about 1.6% of ASLAG's total outstanding shares, so this isn't a huge deal and the company isn't in danger of brushing up against minimum public ownership problems. Not yet, at least. Still, it's interesting to remember that the Chairman and Director are taking these actions alongside a stabilization fund that is out in the market re-acquiring ASLAG shares on behalf of J Ten Equities, another of the Chairman's private companies.
Perhaps the two jumped in to show confidence in ASLAG at a moment when things were looking pretty dim, with volume almost completely drying up and the price slipping off further and further from its IPO price. The big question for me is how much of yesterday's 52 million in volume was attributable to the combination of the stabilization fund and these insider buyers? The stabilization fund's influence on ASLAG's price is limited by quota and time, and the insiders' influence is limited by the activities of the minimum public ownership requirement (and the activities of the stabilization fund, which will have public ownership implications). What happens to ASLAG's price when both of these influences are out of the picture?
--
Merkado Barkada's opinions are provided for informational purposes only, and should not be considered a recommendation to buy or sell any particular stock. These daily articles are not updated with new information, so each investor must do his or her own due diligence before trading, as the facts and figures in each particular article may have changed.