Quick takes from around the market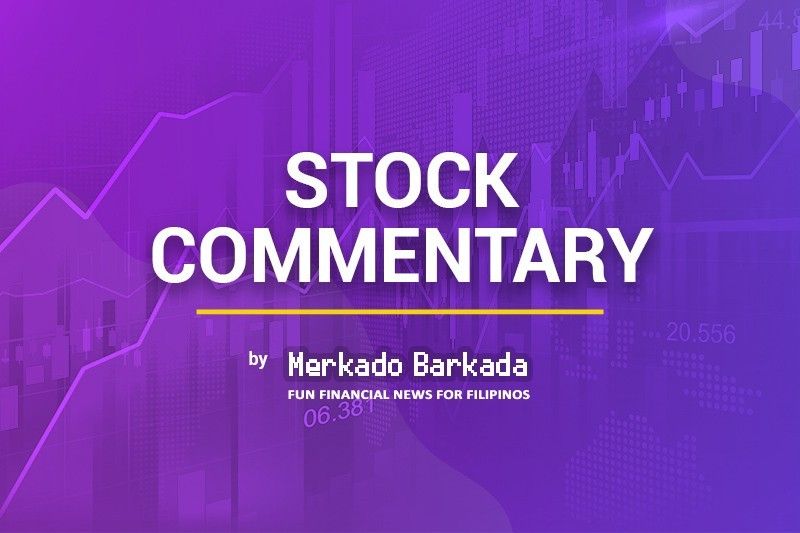 BDO [BDO 133.00 1.48%] [link] board formally approves use of the "CLI Maneuver" to fund the raise of its authorized capital stock (ACS) through the use of stock dividends. BDO will declare a 20% stock dividend, which will "pay" for the P3 billion ACS increase. This is a quick and cash-free way for a company to raise its ACS, provided it has the retained earnings to do it (and BDO does).

Union Bank [UBP 81.30 0.91%] [link] Q1 net income slumped 45% y/y, but surged 39% q/q to P2.6 billion. UBP noted that its recurring income grew 21%, and net interest income grew 12%, but that it underperformed Q1/21 because of the high-bar of Q1/21's "extraordinary" trading gains.

BDO [BDO 133.00 1.48%] [link] Q4 net income up 13% y/y, expanded 13% q/q, to P11.7 billion. Like UBP, BDO's underlying basic bank metrics have shown continued improvement coming out of the pandemic.
--
Merkado Barkada's opinions are provided for informational purposes only, and should not be considered a recommendation to buy or sell any particular stock. These daily articles are not updated with new information, so each investor must do his or her own due diligence before trading, as the facts and figures in each particular article may have changed.