VistaREIT files for P9.2 billion IPO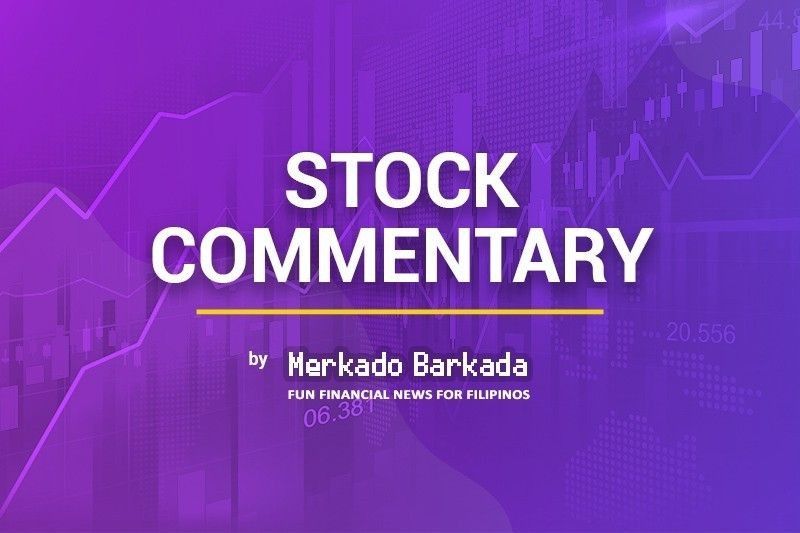 At long last, the Villar Family has made its move to list a REIT as a subsidiary of its Vista Land & Lifescapes [VLL 2.59] property development company.
With VLL as the sponsor, and several VLL subsidiaries as the selling shareholders, VLL plans to sell 3.66 billion common shares (all secondary) in VistaREIT for up to P2.50/share, to raise a total of P9.18 billion.
VistaREIT [VREIT 2.50 pre-SEC] will be traded under the ticker symbol "VREIT", and will start life on the main board of the PSE when it eventually IPOs on a date that will be more concretely determined as the application process continues.
VREIT will have over 256,000 sqm of gross leasable area (GLA) in its portfolio, which will initially consist of 10 "community malls" and 2 PEZA-certified commercial office buildings.
VLL said that the properties in the portfolio have had an occupancy rate of between 93% and 100% over the past three years.
Chinabank [CHIB 26.40 1.12%] will be the issue manager. There will be a stabilization fund.

MB BOTTOM-LINE
There are a lot of missing ingredients to this dish, most notably the projected dividend yield for the remainder of 2022 and the full year of 2023.
Some dates will be nice, though Iris Gonzales reports that "industry sources" are saying that we could have a definitive timetable in early Q2.
Manny Villar has opted (so far) to include a stability fund; it's not like Manny Villar has a history of running naked IPOs (AllDay Marts [ALLDY 0.47 unch] was supported by one, after all), but the presence of a fund like this is material to a potential IPO investor's risk management.
The ticker symbol passes the MB smell check, and it's actually what I predicted in my internal tracking docs, so that's nice! Golf clap for not naming it something ridiculous.
This IPO provides REIT investors with a new look: retail malls.
Sure, it comes with two commercial office towers as part of the package, but the main source of income appears to be from operating and collecting rents for 10 of the Villar Family's malls.
PSE investors are getting some options for their fixed-income investments, and that's something to cheer.
Now, let's see if the Villar Family is planning to give investors some nice upside with a fat initial yield, or if they're looking to maximize their initial return by setting the final price/yield at something closer to the established market rate.
I'm going to dig into a deeper comparison between VREIT and its peers once I can get a look at the prospectus.
--
Merkado Barkada's opinions are provided for informational purposes only, and should not be considered a recommendation to buy or sell any particular stock. These daily articles are not updated with new information, so each investor must do his or her own due diligence before trading, as the facts and figures in each particular article may have changed.