Quick takes from around the market
January 28, 2022 | 8:30am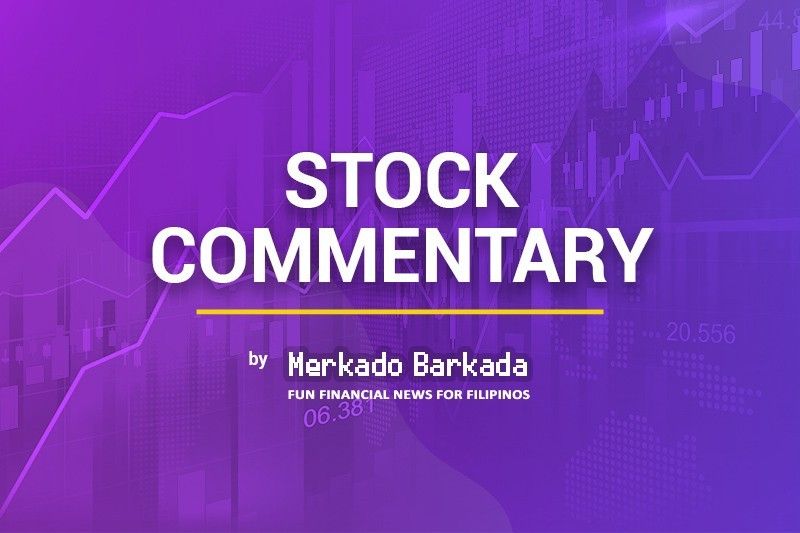 Megaworld REIT [MREIT 22.15 0.23%] is not teaming up with a real estate group to invest in residential and retail properties in the Metaverse. A recent press release from a Canadian firm, Metaverse Real Estate Investment Trust, likely triggered a lot of Google Alerts and other media monitoring tools with news of investments in virtual real estate. MREIT (our MREIT) is buying, but only tangible stuff.
MerryMart [MM 1.88 6.93%] has lost nearly 28% of its value over the past month. It peaked at P2.60/share just before New Year's and closed yesterday at P1.88/share. While alarming, it's really just a continuation of the absolute faceplant that MM has suffered over the past year. The share price was P7.69 on January 8, 2021. It's down 76% since then. The IPO price was just P1.00/share, so IPO investors are still ok, but at this pace, even IPO buyers will be in danger of holding losing positions by March or April.
--
Merkado Barkada's opinions are provided for informational purposes only, and should not be considered a recommendation to buy or sell any particular stock. These daily articles are not updated with new information, so each investor must do his or her own due diligence before trading, as the facts and figures in each particular article may have changed.