AllDay Marts IPO offer period starting to generate whispers of over-subscription
October 20, 2021 | 8:30am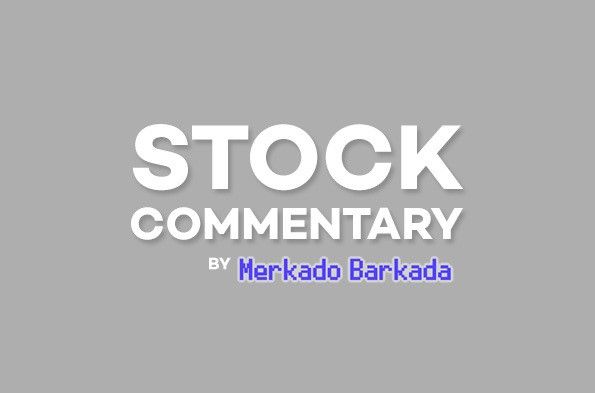 At least two brokerages (BPI Trade and Philstocks) have recently reported running out of their AllDay Marts [ALLDY 0.60 pre-IPO] allocations, with both brokers pointing prospective ALLDY IPO buyers toward the PSE EASy platform.
The ALLDY offer period still has three business days to go (last day is October 25), so it's likely that we will hear more oversubscription news in the coming days, especially over the weekend as hype builds into the final day of the offer period on Monday.
MB BOTTOM-LINE
There appears to be a genuine interest in ALLDY, both in terms of its business model and its price. But, as I covered in a recent Q&A, this notion of "oversubscription" in the IPO space is often abused as a cheap hype trick to grow post-IPO interest in the stock so as to generate a "pop" off the IPO offer price on the first day or two of trading.
Oversubscription situations are not particularly predictive of what will happen post-IPO; it's totally possible for stocks that are oversubscribed during the offer period to perform terribly on their first day of trading, or relatively soon thereafter.
Now, to be clear, I'm not saying that BPI Trade and Philstocks (and whatever other brokerages will release similar statements in the coming days) are participating in this hype phenomenon; it seems obvious that they're just trying to manage their users' expectations and to prevent hard feelings from potential investors.
The brokers should give these notices to help guide prospective buyers toward alternatives like PSE EASy.
Let's just see what ALLDY's joint underwriters, PNB Capital, BDO Capital, and Chinabank, say over the next few days. If we start to hear more about "oversubscription", we should temper our own expectations about what that could mean post-IPO and remember that it doesn't always mean huge day-one gains.
--
Merkado Barkada's opinions are provided for informational purposes only, and should not be considered a recommendation to buy or sell any particular stock. These daily articles are not updated with new information, so each investor must do his or her own due diligence before trading, as the facts and figures in each particular article may have changed.