RL Commercial REIT stabilization period ends with a whimper
October 14, 2021 | 9:07am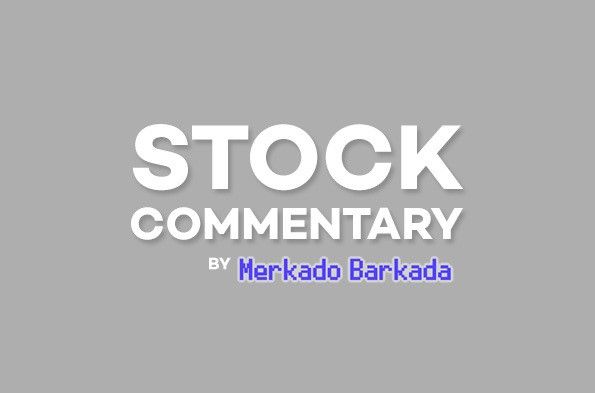 It's already been a month since RL Commercial REIT [RCR 6.85 1.48%] entered the PSE REIT arena with its IPO on September 14, so that means that it is time for RCR's stability fund to close.
A quick scan of the stability reports shows that RCR's stability fund manager only needed to purchase about 15 million shares on the open market in the first couple of days to help bounce the stock up off its offer price. That's only 5% of the 305 million shares that the stability fund had to work with.

MB BOTTOM-LINE
The training wheels are officially off, but at P6.85/share, the stock isn't close enough to the offer price for investors to be worried just yet, and it's high enough off the offer price for us to think that its current price isn't what it is just because of the stability fund.
Remember, the stability fund can only act when the price dips below the offer, so any activity above the offer price is organic open market activity (not astroturfed demand through a stability fund).
Out of the PSE's four REITs, RCR finished its first 30-days on the market with the largest stock price gain (5%), followed by Filinvest REIT [FILRT 7.35] (3%). DDMP [DDMPR 1.84 2.13%] ended its first 30 days flat, right at its offer price, while AREIT [AREIT 40.00] ended its first month actually down 5%. Around this point, though, is where the real divergences started to emerge with the other REITs, so it will be interesting to see how RCR continues to perform going forward.
--
Merkado Barkada is a free daily newsletter on the PSE, investing and business in the Philippines. You can subscribe to the newsletter or follow on Twitter to receive the full daily updates.
Merkado Barkada's opinions are provided for informational purposes only, and should not be considered a recommendation to buy or sell any particular stock. These daily articles are not updated with new information, so each investor must do his or her own due diligence before trading, as the facts and figures in each particular article may have changed.