Filinvest Land board approves P10 billion-second tranche of bonds for sale
September 24, 2021 | 8:47am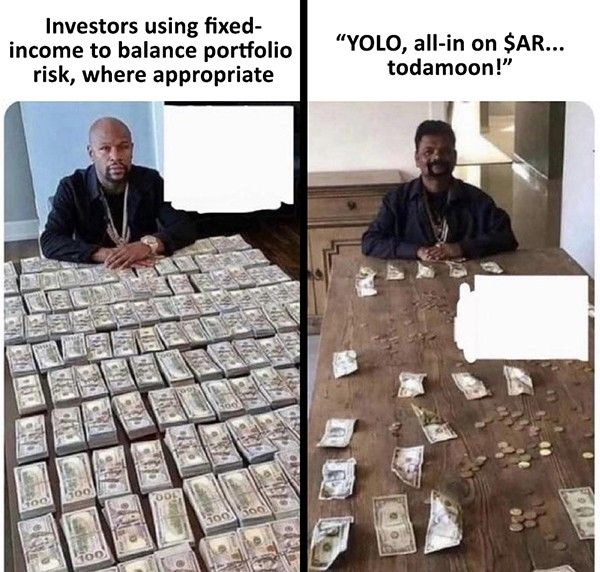 The board of the Gotianun Family's real estate development arm, Filinvest Land [FLI 1.10 0.90%], approved a second tranche from the P30 billion bond shelf-registration that the company established in 2020.
The first tranche was for P8 billion in bonds, and this second tranche will be for P10 billion, split between a P8 billion firm offer and an extra P2 billion available in case of oversubscription. The bonds will have a maturity of between 4 and 6 years. The board authorized FLI's management team to determine the interest rate for the bonds, and the timeline for the sale, among other details.

MB BOTTOM-LINE
The fixed-income market is strong right now. I get the impression that there's a lot of money in the system, and that the uncertain timing of the post-COVID economic recovery has made that money itch for investments that provide a dependable return in the meantime until some of the recovery variables become more set and predictable.
Bonds, preferred shares, and REITs are all forms of fixed-income investments, but while they might be members of the same extended family, they are not the same thing in terms of the risk they present to the money invested.
If we were to think about risk as a continuum, with treasury bills issued by the Philippine government on the extreme of the "low risk" side, and investments in basura stocks or zombie shell companies on the extreme of the "high risk" side, then of the three, bonds are (generally) the lowest-risk, followed by preferred shares, and then REITs.
Bonds are by no means "zero-risk", as the company that issued the bonds could still go bankrupt before the bonds mature, but compared to the others, bonds receive a priority in that situation that makes them marginally safer.
Whether bonds are the right investment for you depends largely on your specific financial circumstances; they are a large component of an older investor's portfolio, but might not even be present in the portfolios of younger, working investors. Anyone interested in bonds should do some research on portfolio allocation, and consult their broker!
--
Merkado Barkada is a free daily newsletter on the PSE, investing and business in the Philippines. You can subscribe to the newsletter or follow on Twitter to receive the full daily updates.
Merkado Barkada's opinions are provided for informational purposes only, and should not be considered a recommendation to buy or sell any particular stock. These daily articles are not updated with new information, so each investor must do his or her own due diligence before trading, as the facts and figures in each particular article may have changed.