RL Commercial REIT releases stability report from first week of trading
September 22, 2021 | 8:45am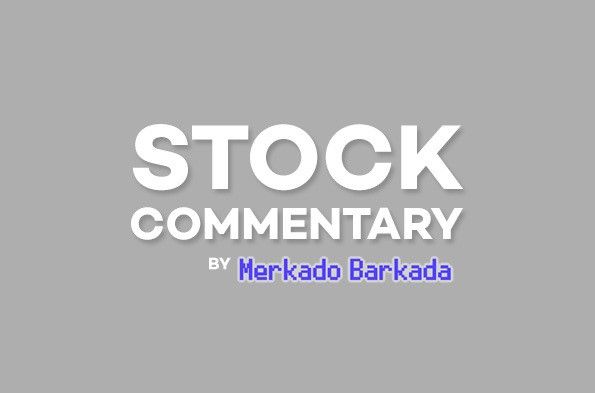 The PSE's newest REIT, RL Commercial REIT [RCR 6.45 ?0.15%], conducted its IPO on Tuesday of last week. It started trading with a stability fund with a little over 305 million shares in ammunition to help prop up the price should it dip below the P6.45/share offer price, and according to this report, the stability fund manager only needed to use roughly 15 million shares of that fund in RCR's first week to keep the price out of the red.
The stability fund will last until either its 305-million share ammunition stockpile is used up, or 30 days have passed (October 14th), whichever comes first.

MB BOTTOM-LINE
On the one hand, the stability fund only used 5% of its resources in the first week, which is traditionally when IPOs are their most vulnerable.
On the other hand, RCR's price hasn't been able to escape the gravity of its offer price yet for any sustained period of time, so the stability fund managers can't take any trading day for granted just yet. Even yesterday, for a brief blip in time, there were a few million shares traded at the P6.44/share level.
The REIT is barely a week old, so we'll probably just have to wait another week or so to get a feel for where things stand. Until then, there just doesn't appear to be enough negative sentiment to truly challenge the resources of the stability squad.
--
Merkado Barkada is a free daily newsletter on the PSE, investing and business in the Philippines. You can subscribe to the newsletter or follow on Twitter to receive the full daily updates.
Merkado Barkada's opinions are provided for informational purposes only, and should not be considered a recommendation to buy or sell any particular stock. These daily articles are not updated with new information, so each investor must do his or her own due diligence before trading, as the facts and figures in each particular article may have changed.