Da Vinci Holdings [DAVIN] trading suspended after public ownership falls below minimum requirement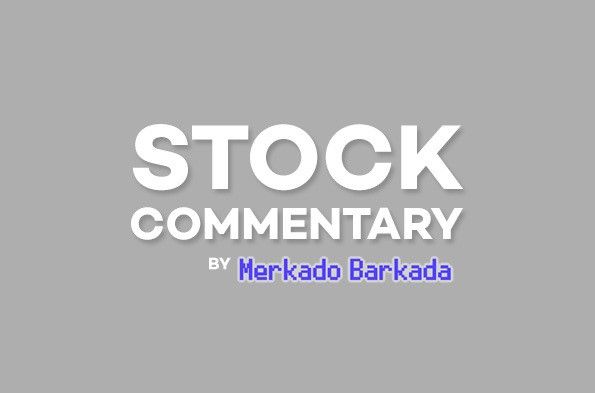 The transactions themselves were long ago approved by Da Vinci Holdings' [DAVIN 2.95 susp] board and shareholders, and were simply awaiting SEC approval for their execution.
The SEC finally approved on July 7th, so on July 8th, the PSE suspended trading in DAVIN because the noted consequence of the transactions that were approved was that the public's ownership of DAVIN sank below the minimum threshold (<10%). Lucio Co, DAVIN's owner, has been eyes-wide-open about the issue and has already received shareholder approval to hold a follow-on offering (FOO) to raise DAVIN's public ownership level by selling some more DAVIN shares to the public.
The clock is ticking, though, since trading in DAVIN will not be reinstated until the company is able to fix the public ownership problem.
MB BOTTOM-LINE
I follow the logic of Lucio Co's plan (the name aside, I don't know what is going on there), and appreciate the relatively straight-forward and deliberate approach that he and his companies have used in executing this spin-off / backdoor listing.
Unfortunately, we don't have great insight into the timeline that Co will use to fix the public ownership problem; while the FOO is shareholder-approved, it couldn't be done before the SEC approval came down for the transaction(s), and shareholders are sort of left out in the cold for now until Co or DAVIN provides additional info. Sure, the transaction resulted in less than 1% public ownership of DAVIN, but that's still 160 million shares that are owned by people or entities that aren't owned/controlled by Lucio Co. That's not nothing.
On the other hand, that straight-forward and deliberate approach that I talked about earlier surely gave those shareholders plenty of advance notice about what was going to happen here, so I shouldn't get too bent out of shape about it. I'll just say that I hope Lucio Co is moving as quickly as possible behind the scenes to correct the problem; he might own 99% of the company, but he doesn't own 100%.
--
Merkado Barkada is a free daily newsletter on the PSE, investing and business in the Philippines. You can subscribe to the newsletter or follow on Twitter to receive the full daily updates.