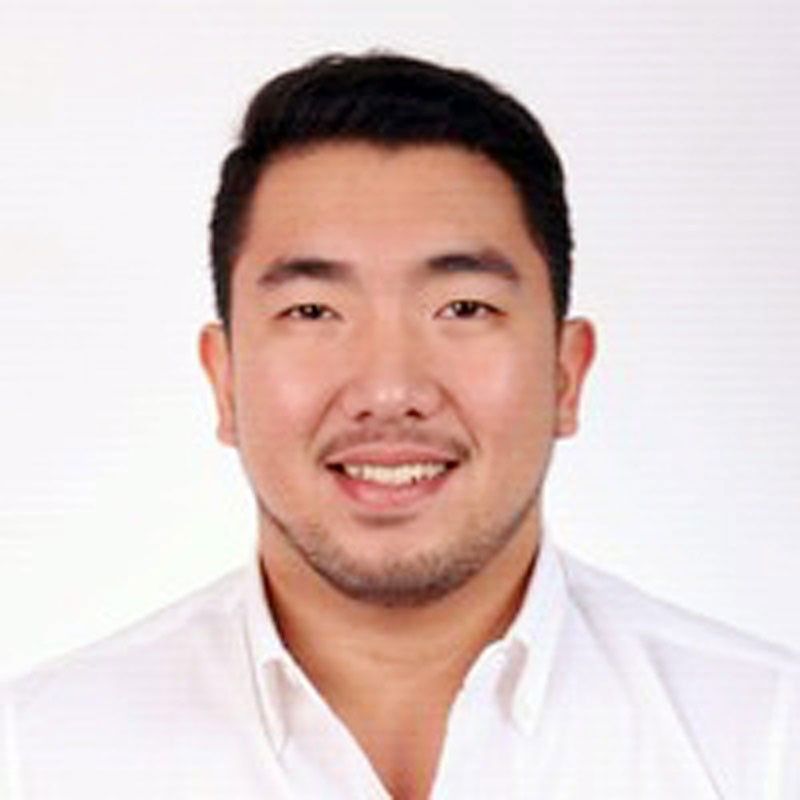 Shiptek leads digital transformation in logistics
MANILA, Philippines — Riding on the wave of digitalization, technology solutions firm Shiptek Solutions Corp. has developed an end-to-end online platform to make it easier to manage logistics processes and to promote Filipino technology.
In an interview, Shiptek marketing and sales director Nico Gonzales said Shiptek's web-based platform called XLOG makes the logistics process easier by linking businesses to service providers and allowing them to track shipments.
Launched in November last year, XLOG allows businesses to book logistics requirements online with various service providers to choose from, track their shipments, as well as to communicate with all parties involved in the transaction through a communal platform.
Company founder Eugenio Ynion Jr., who has 25 years of experience working in logistics, saw the need to develop a digital platform for the industry which is currently analog-driven.
XLOG was developed by Shiptek's in-house team of around 20 developers, which Gonzales said is the company's competitive edge.
"What a lot of companies do now is they hire a third party, a developer to work on the technical side. At first, that's what we did. But we realized, this is going to need constant development. Might as well get them on board. It's different when they are also betting on your company. If (third party), platform doesn't work, they don't care. They get paid with the job. But now, because our developers are in-house, they know that when it works, they will benefit too. They will give their 100 percent for it to work," he said.
Gonzales said the platform provides benefits to businesses by reducing their costs.
Without the platform, businesses tap the services of freight forwarders who act like middle men by consolidating all the requirements for the transaction and then charging a lump sum with an added cost.
"What we are trying to remove is the additional cost. We're making it easier for companies to start accessing and managing their own logistics," Gonzales said.
While XLOG enables firms which do not engage freight fowarders for their logistics requirements to have direct access to service providers, Gonzales said the platform does not necessarily compete with freight forwarders.
"They can definitely come to the platform because freight forwarders also serve as service providers," he said.
He said the company understands that some businesses book freight forwarders for the convenience they offer. And so, Shiptek has developed a freight coordinator module as part of the platform to allow a customer to book a freight forwarder.
The freight forwarder can also use the platform to book the shipping lines, customs brokers, truck owners, and warehouse operators to complete the transaction.
Booking through XLOG allows businesses to reduce their cost as Shiptek is able to provide discounts by striking a deal with service providers on board the platform.
To prevent smuggling, Gonzales said Shiptek is working with another company offering an effective KYC (know your customer) service for the platform.
He said the company is also looking at further enhancements to the platform through integration with the Bureau of Customs.
Shiptek is also looking at integrating financial tools on the platform via a partnership with UnionBank of the Philippines.
"We're finalizing a deal for UnionBank to invest in Shiptek," Gonzales said.
He declined to provide details on how much of Shiptek would be acquired by UnionBank, but said once the deal is completed, the bank would be heavily involved in operations.
"The reason why they become such an important partner is, more than the basic logistics platform that allows you to book, to pay, we wanted to integrate more financial tools into the platform," he said.
He said one of the issues faced by service providers is the payment terms which provide that they get paid 30 to 60 days after the transaction.
"That's the norm of the industry. They (service providers) are used to it. The problem is their cash flow is on hold. So, through our partnership with UnionBank, they are looking to install financial tools that can allow them to fix that issue by getting payments upfront," he said.
Shiptek also aims to promote the Filipino technology by taking the platform overseas.
Gonzales said Shiptek intends to roll out the platform in Singapore within the year.
"We are in talks with the Customs of Singapore. The main thrust now is the platform they created called NTP. It's the Network Trade Platform of Singapore. And we are talking to them to become a value added provider to help with their digitizing of trade industry there in Singapore. That's our initial foray into global scene," he said.
Gonzales said should the company succeed in Singapore, it is ready to take the platform in other parts of the world.
"Singapore is one of the most high volume, high traffic ports in the world…It's also considered a global city. If we can make it there, we can make it anywhere," he said.
Even as there are plans to go global, he said the company would also actively promote the service in the local market.
"We want to promote more Filipinos entering tech and to sort of banner Filipino technology, that you don't have to go to another country to develop tech," he said.