Philippine dairy imports up 8%
October 21, 2018 | 12:00am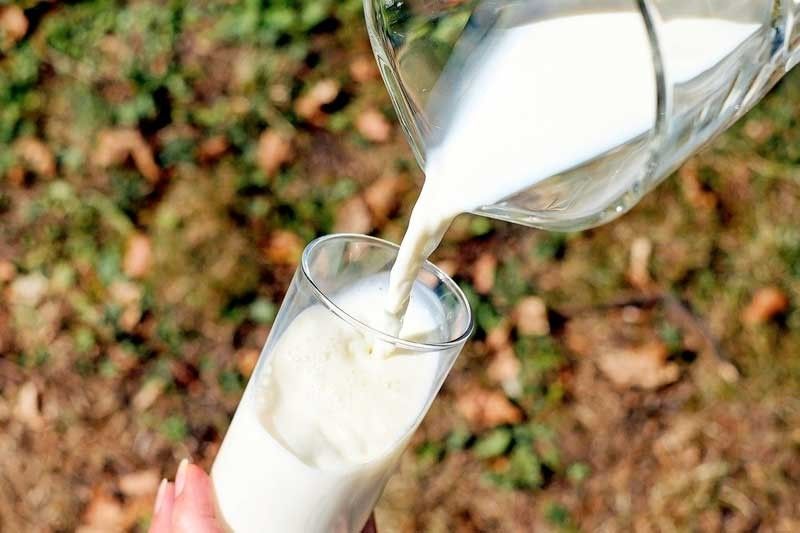 MANILA, Philippines — The Philippines is expected to increase its imports of dairy products by eight percent this year amid increasing consumption coupled with low global prices, the United States Department of Agriculture (USDA) said.
In the latest report of the USDA Foreign Agricultural Service (FAS), the country is seen to import 2.7 million metric tons of liquid milk equivalent, up eight percent from the previous year.
"Total imports are forecast to increase in 2018 as traders take advantage of low global dairy prices. Dairy imports will likely remain flat in 2019 as dairy prices start to recover," USDA said.
Skim milk powder (SMP) and whole milk powder imports (WMP) comprise 57 percent of total dairy imports.
SMP imports are expected to decline due to ample stocks while WMP imports are forecast to rise due to increasing consumption.
Liquid milk imports are also seen to continue to rise.
Imports of butter and other dairy spreads are also expected to go up, mainly coming from New Zealand and Australia due to the duty-free advantage and increasing demand from the expanding middle class, growing fast food industry and hotel and restaurant sectors.
The Philippines produces less than one percent of its total annual dairy requirement and imports the balance.
Local milk production is projected to reach 24,000 MT this year and will likely hit 25,000 MT in 2019 due to the improved local dairying capabilities and growing consumer preference for fresh milk.
USDA said the Philippines is a large and rapidly expanding market for milk and dairy products with annual per capita milk consumption at 22 kilograms.
"Other factors contributing to the long-term trend of strong growth in dairy consumption are expanding cold chain capacity, an increasing number of supermarkets, and a blossoming food processing industry," it added.
Dairy products are currently the country's third largest agricultural import after wheat and soybean meal.
Major suppliers are New Zealand (42 percent), US (20 percent) and Australia (six percent).
The Department of Agriculture (DA) continues to make the development of the Philippine dairy industry a priority with special emphasis on improving local supply of fresh milk.
The National Dairy Authority plans to increase goat milk production by importing and distributing 5,875 dairy goats and 1,150 offspring to 750 farmers in 59 provinces throughout the country.
The program aims to increase goat milk production by 4.75 million liters by 2022, goat herd by 19,125 head and improve dairy goat production systems through the creation of local sources of dairy goats.