Government to upsize retail dollar bond issuance
October 2, 2023 | 12:00am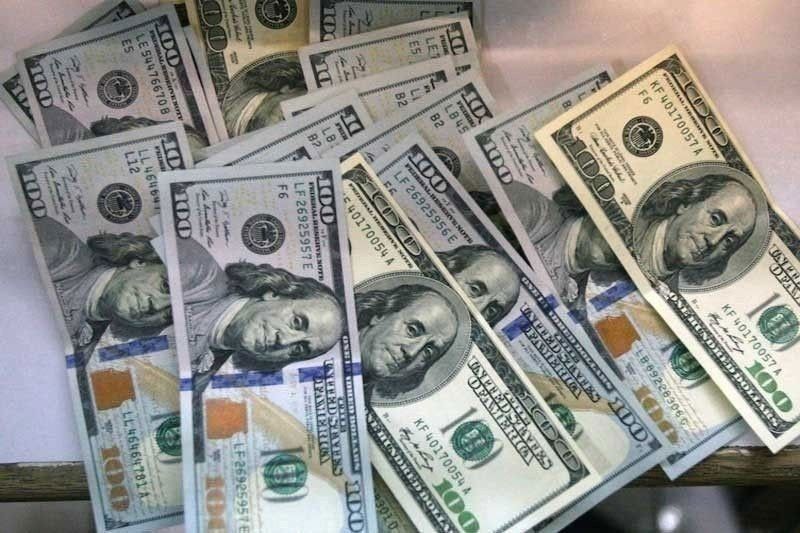 MANILA, Philippines — The government now expects to raise more than the $1-billion target for the retail dollar bond (RDB) issuance amid huge demand, with one week left for the offering.
In a briefing, officer-in-charge national treasurer Sharon Almanza said there has been increased demand for the first RDB issuance under the Marcos administration and the second for the Philippines.
Apart from boosting state coffers, the RDB offering is also part of the government's program to make securities available to retail investors, especially individuals.
"We are seeing the demand and we are close to the $1 billion that we targeted initially. We are confident that until next week, we will be able to raise more than $1 billion," Almanza said.
Last week, the Treasury launched its 5.5-year RDB, which was priced at 5.75 percent.
The initial auction was oversubscribed by almost three times, with total tenders reaching $636.2 million and the Treasury accepting $611.2 million.
The offer period will run until Friday, Oct. 6, with the issue date scheduled on Oct. 11.
Almanza said it is possible for the Treasury to cut short the offer period but for now, the scheduled offer period remains.
"We haven't really completed our domestic program. So we can still accommodate even if we reach the $1 billion during the offer period," Almanza said.
Finance Secretary Benjamin Diokno, for his part, noted that the government has some leeway to accept investors who want to participate.
"We really put a premium for Filipino investors in dollars. If you want to invest, you are still welcome. You don't have to have dollars. They will just convert your peso to dollars," Diokno said.
RDBs are issued to diversify funding sources of the government, as well as promote financial literacy and inclusion among Filipinos.
It also targets to develop the domestic capital market via the provision of a low-risk investment with competitive yields than term deposits.
Filipinos can invest in RDB for as low as $200 and in multiples of $100 thereafter.
For this offering, the government has tapped 11 selling agents for the fund-raising activity.
These include BDO Capital and Investment Corp., Bank of the Philippine Islands, China Bank, state-run Development Bank of the Philippines, First Metro Investment Corp., HSBC, Metropolitan Bank & Trust Co., Philippine National Bank, Security Bank, government-owned Land Bank of the Philippines, and Union Bank of the Philippines.
In 2021, the Philippines raised $1.6 billion via the issuance of five and 10-year retail dollar bonds.