Villar firms deliver strong Q1 results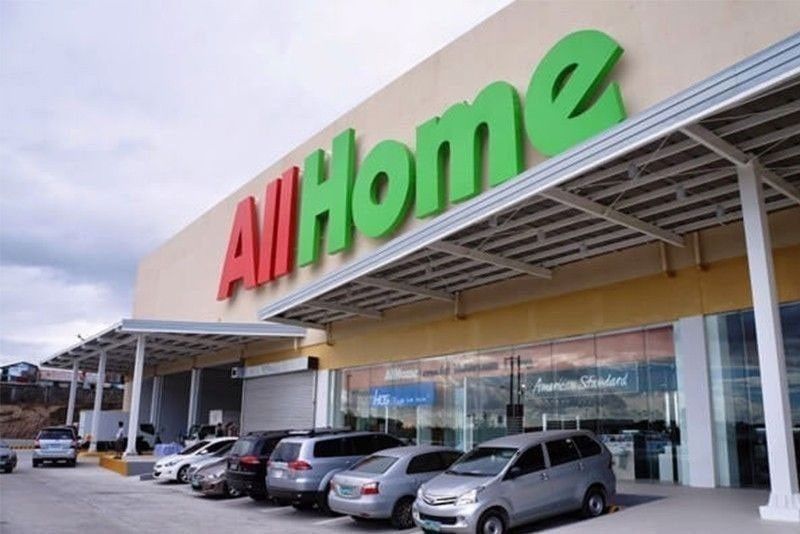 MANILA, Philippines — Villar-owned companies AllHome and AllDay delivered positive first quarter results.
Listed home retailer AllHome returned to profit in the first quarter with a net income of P212 million compared to a net loss of P27 million a year ago.
AllHome reported P2.9 billion in revenues during the period as the economy returned to normal after the pandemic.
"Our first quarter 2023 performance still reflects the challenges from last year- weakened sales attributable to a clear shift in consumer spending. Travel, leisure, and entertainment continue to take precedence as they were suppressed during the heavy quarantine periods and long periods of pandemic circumstances," said AllHome president and CEO Benjamin Therese Serrano.
AllDay Supermarket likewise swung to a net profit of P89 million in the first quarter from a net loss of P75 million last year. Revenues jumped to P2.441 billion from P2.29 billion a year ago.
AllDay chairman Manuel Villar Jr. said the supermarket operator's performance in the first quarter reflected the company's strategy of providing customers an elevated experience.
"We look forward to the rest of 2023 as we continue to finetune and deploy the AllDay blueprint, reaching even more Filipinos in our communities of operation," said AllDay Supermarket president and CEO Frances Rosalie Coloma.
Moving forward, AllDay will continue to make operations more efficient to further sustain its performance in adapting to shifting consumer behavior.
The company already has 36 locations across the country.