Yellen urges 'urgent' steps to ensure Africa's food security
January 25, 2023 | 10:51am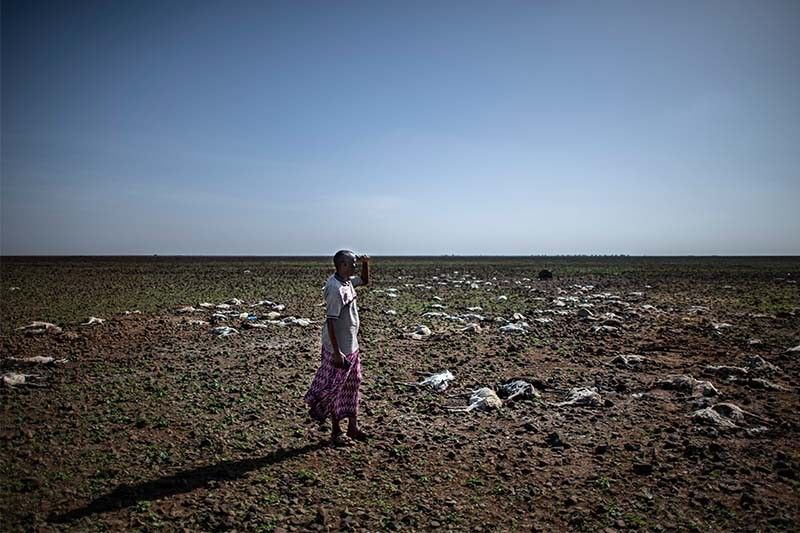 LUSAKA, Zambia — US Treasury chief Janet Yellen on Tuesday called for urgent and climate-resilient steps to boost food security in Africa in the wake of a changing climate as she toured Zambia.
Wrapping up her two-day visit to the southern African nation, Yellen said the climate change-fuelled severity and frequency of storms, floods and droughts have hurt agricultural yields on the continent.
"We must take urgent action to adapt agricultural practices and technology to the changing climate," she said during a tour of a project that assists small-scale farmers better manage the impacts of changing weather patterns.
The project, situated some 40 kilometres (25 miles) from the capital Lusaka, is bankrolled by the Green Climate Fund, which has received $1 billion from the US government.
She said the United States was giving priority to "innovative projects" including supplying farmers with seeds that are more resilient to droughts, heat and extreme conditions.
Yellen slammed Russia's "unprovoked war of aggression against its neighbour (which) has hurt Africa by exacerbating existing food insecurity and creating an unnecessary drag on the continent's economy".
Yellen, who has been to Senegal, was due to travel to South Africa for the next leg of her African tour, just days after Russian Foreign Minister Sergei Lavrov visited Pretoria.