RCBC, GrowSari collaborate to digitalize sari-sari stores
November 29, 2022 | 12:00am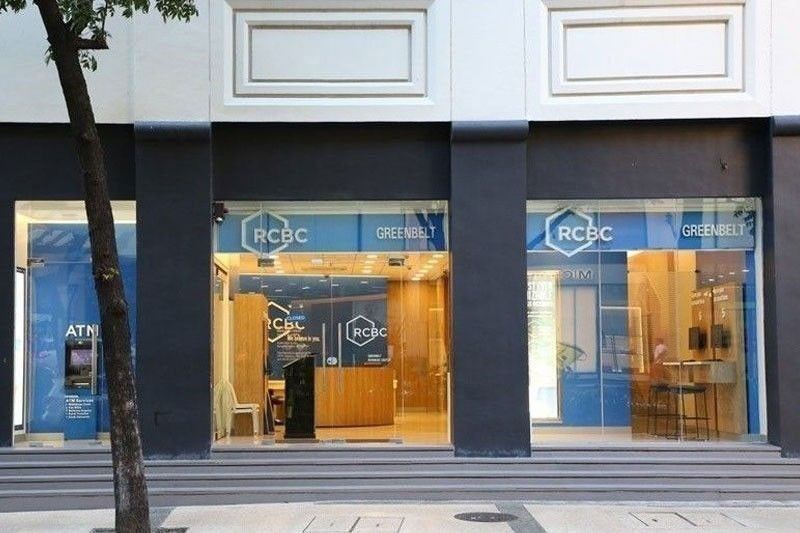 MANILA, Philippines — Yuchengco-led Rizal Commercial Banking Corp. (RCBC) and store digital solution platform GrowSari aim to onboard at least 200,000 QRPh-enabled sari-sari store merchants next year, 10 times the current 20,000 stores.
Lito Villanueva, chief innovation and inclusion officer at RCBC, said that micro and small enterprises are pillars of the Philippine economy.
"Our partnership with GrowSari signals that their contributions to our growing economy are vital in society. Seamless payment transactions through the digital platform like RCBC DiskarTech, RCBC ATM Go, and RCBC Digital app improve livelihoods and accelerate digital financial inclusion in the country," Villanueva said.
He said the partnership represents the core purpose of RCBC – pursuing innovations that convey empathy.
"After all, the end goal of every collaboration is to positively transform lives and fully realize the Filipino aspirations. It's all about collaboration with impact," Villanueva said.
The partnership forged through a memorandum of agreement (MOA) is a valuable addition to RCBC's growing list of trailblazing initiatives for digital transformation and financial inclusion.
Customers can now pay QRPh-enabled merchants with their RCBC Digital and other QRPh Payment-to-Merchant (P2M)-registered online banking or e-wallet apps.
Likewise, GrowSari's sub-merchants can also accept digital payments with the help of QRPh codes.
Payments will register real-time to the GrowSari merchant's closed-loop e-wallet facility. The sellers can also document transactions with the help of digital receipts and records.
All digital payments received through the QR code are credited on their GrowSari merchant wallet that can be used seamlessly for all other GrowSari transactions such as availing of E-service products like load, bills or wallet top-ups without the restrictive limits of personal wallets.
The Bangko Sentral ng Pilipinas (BSP) launched the QRPh codes to enable banks to generate codes that people can use for digital payments. The code allows consumers to make transactions across banks and service-providers.
The BSP highlights the initiative as a crucial step toward accelerating interoperability of payment solutions in the country.
"We are pleased to show support for the BSP's initiative for a cash-lite society through QRPh to our market. This also strengthens Growsari's commitment to assist micro, small and medium enterprises to adapt to the age of digitalization and to modernize their store operations," GrowSari financial services head Sandeep Bhalla, said.
Bhalla said the partnership shows that GrowSari and RCBC continue to strengthen our commitment to uplift and digitize MSMEs.
"We see this as a huge opportunity where Growsari's wide network to sari-sari stores and RCBC's expertise and InstaPay membership can come in," Bhalla said.