Government sets P200 billion borrowing program for October
September 29, 2022 | 12:00am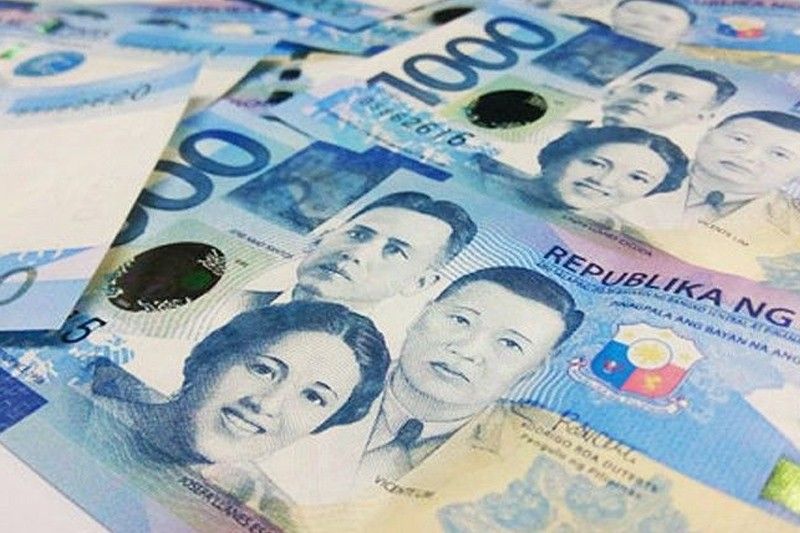 MANILA, Philippines — The government plans to raise P200 billion from the local debt market next month even as yields have been on an uptrend following huge rate hikes here and abroad.
In a memorandum to all government securities eligible dealers released Thursday, the Bureau of the Treasury said it would auction off P15 billion each in Treasury bills for the four Mondays of October, for a total of P60 billion.
The short-dated T-bills will be offered at P5 billion each, with benchmark tenors of 91, 182 and 364 days.
For the long-term debt securities, the Treasury plans to raise P35 billion each in Treasury bonds for the four Tuesdays of October, for a total of P140 billion.
The T-bonds on offer will have maturities of three, six, 10 and 13 years, respectively.
The October borrowing program is unchanged from the P200-billion plan this September.
However, of the P200-billion target this month, the Treasury managed to raise only 44 percent or P88.58 billion as investors demanded higher yields.
Meanwhile, the government failed to raise P35 billion in the last T-bonds on offer this month as rates remain in an upward trend for long-term government securities.
The Bureau of the Treasury yesterday rejected P35 billion worth of reissued 20-year T-bonds on offer with a remaining life of 16 years and four months.
The T-bonds fetched an average yield of 7.565 percent from a low of 7.25 percent and a high of eight percent.
This is 21.5 basis points higher than the BVAL Reference Rate, the benchmark for securities, of 7.25 percent for the 16-year bond.
This is also significantly higher than the 6.894 percent rate fetched during the closest long-term government security auction for a 14-year bond on July 26.
Demand for the securities attracted P49.985 billion, oversubscribing the auction by 1.43 times.
Such a demand is below the previous week's T-bonds on offer that reached P54.844 billion.
Likewise, total bids yesterday were almost 50 percent below the last long-term T-bonds on offer that tendered P93.998 billion.