Credit card issuers see strong growth, lower delinquency rate
September 12, 2022 | 12:00am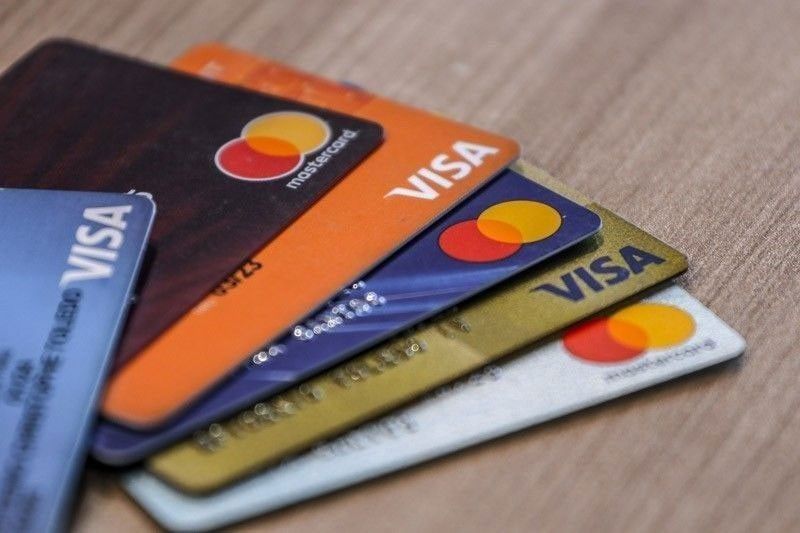 MANILA, Philippines — Credit card issuers expect sustained growth in receivables and lower delinquency rate as the country continues to recover from the impact of the pandemic.
Maria Magdalena Surtida, president of the Credit Card Association of the Philippines (CCAP), told The STAR that receivables of credit card issuers jumped by 18.5 percent in the second quarter from a year ago.
The latest figure was also eight percent higher than the end-2021 level, with the opening up of the economy as the main growth driver.
"We still have not seen cross-border travel going back to the same pre-pandemic levels. If this improves, we expect to generate a more positive growth," Surtida said.
Data from CCAP showed that there are now 10.7 million credit cardholders in the country as of the second quarter, 5.5-percent higher than the number in recorded in the second quarter last year.
"We still see the single digit growth as positive and commitment of the industry to sustain its acquisition activity despite the reduction of the interest income due to the interest rate capping," she said.
Last June, the Bangko Sentral ng Pilipinas (BSP) retained the ceilings for charges on credit card transactions at two percent per month or 24 percent per year to help Filipino consumers amid the global health pandemic.
Surtida, head of cards and acquiring business group at Asia United Bank (AUB), said the central bank conducts a review every six months on the interest rate capping.
"Our regulators consider various factors in its recommendation to the Monetary Board. They also engage the industry through regular dialogues to give us the opportunity to understand the factors behind their recommendation," she said.
According to Surtida, the industry also sees further decline in past due rate after improving to 3.47 percent as of the second quarter, better than the 4.36 percent recorded in 2019 or prior to the pandemic.
She explained the level was also 14 percent lower than the end-2021 past due ratio that peaked at 8.3 percent in 2020.
"Almost all players have shown improvement in their past due portfolio," Surtida said.
Amid the rise in fraudulent credit card activities, the group – comprised of country's 18 major credit card players – further strengthened its advocacy towards the responsible use of credit cards and enhanced protection of cardholders via its #FightBudol campaign.
"Credit card fraud complaints increased nine percent in the first half of 2022 compared to same period last year and 40 percent and 32 percent more, compared to same period 2019 and 2020, respectively due to increase to increase in digital transaction since the pandemic started," Surtida said.
According to CCAP, it is imperative for consumers to secure their credit card details physically and digitally to prevent being a victim of fraud.