ADB: Asian nations can tap BNPL for financial inclusion
September 11, 2022 | 12:00am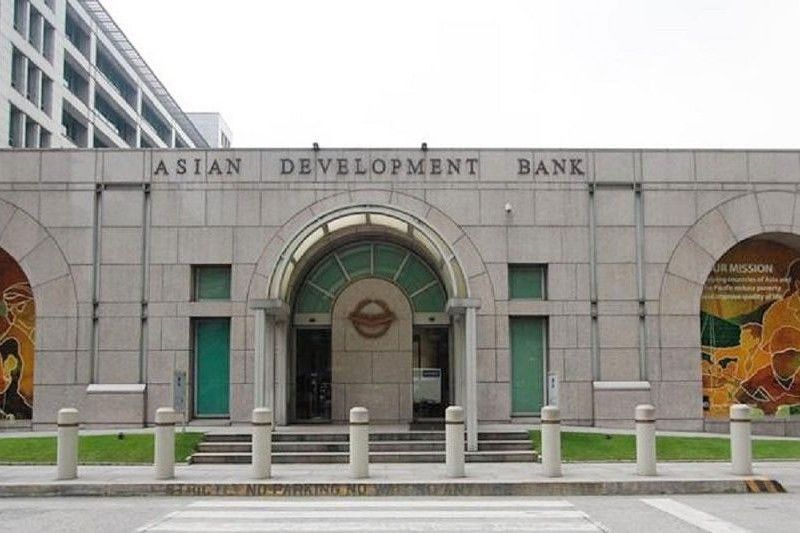 MANILA, Philippines — Countries in Asia can use the popular buy now, pay later (BNPL) scheme to promote financial inclusion, according to the Asian Development Bank.
"The popular instant credit system could be a powerful tool to help Asia's unbanked establish credit, open bank accounts and otherwise reap the benefits of the formal financial system," Lotte Schou-Zibell, advisor at the South Asia Department at ADB, and Alliance of Digital Finance Associations chief executive officer Sarah Corley said in the multilateral lender's blog.
They said the payment process that grew in popularity amid a shift to online purchases during the pandemic, could bring more people into the financial system.
Through the BNPL service, consumers are given the opportunity to buy items they can receive immediately, by making a small downpayment and paying for the rest of the amount in usually interest-free installments.
"Properly managed and targeted, it could be a tool to increase financial inclusion in developing countries as it provides a credit option for many, particularly people with limited or no access to financial services or who lack credit history," the authors said.
With limited credit checks conducted on the individual, they said the lack of credit history or having a poor one would no longer be a barrier to access financial services.
"Approval criteria vary, but more people are eligible for buy now, pay later than traditional loans and credit cards," they said.
According to the authors, the quick approval process can attract those unfamiliar with formal banking processes.
In addition, the scheme could create financial inclusion opportunities by providing access to e-commerce to those who currently do not have a digital account or e-wallet, and make it easier to make large purchases.
"It can also provide small businesses with the opportunity to increase stock/products and pay back over time, enabling business growth and revenue generation," the authors said.
They said the BNPL apps can likewise be a platform for financial education by encouraging consumers to practice responsible lending.
If the BNPL provider reports to credit bureaus, they said the credit history established through the scheme could open access to other financial products and services.
"If managed correctly, buy now, pay later can disrupt the traditional credit industry and bring more people into the financial system. This is particularly so in developing countries, where credit card penetration is minimal," they added.
While concerns on consumer protection and indebtedness exist, the authors said what needs to be done is to strike a balance between risk and reach.
Apart from enabling innovation, they said the BNPL scheme should ensure stability, protect consumers and foster competition.
"Governments need to enable current buy now, pay later providers and allow new entrants, with a particular focus on the situation of low-income earners and those without access to existing credit services," the authors said.
They said there should be a focus on financial inclusion in the design, marketing, and distribution of buy now, pay later products or services.
In cases where consumers struggle with payments, they said support and advice should be provided.
"There are risks to the use of buy now, pay later credit in developing countries, but the right regulatory framework, and a focus on financial inclusion, could make it a game-changer for poor communities over the long term," they said.