Globe eyes P71 billion from sale of towers
August 13, 2022 | 12:00am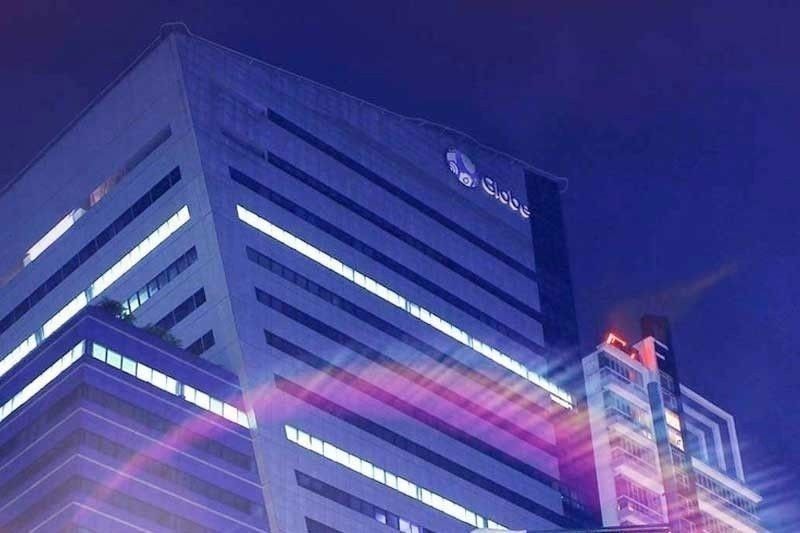 MANILA, Philippines — Globe Telecom Inc. aims to generate more than P71 billion from the sale of more than 7,000 telco towers within the year to finance its capital expenditures and settle outstanding debts.
Globe said that two-thirds of the towers are located in Luzon, while 19 percent and 15 percent are in Mindanao and Visayas, respectively, with 79 percent of the assets situated on the ground while the other 21 percent are on rooftops.
About 75 percent of the proceeds from the sale of the telco towers would finance Globe's network expansion, while 25 percent would be used to pay maturing debts.
Globe said it signed two sale and leaseback agreements for two portfolios made up of 5,709 tower assets for at least P71 billion. The first portfolio consisting of 2,180 telco towers in Luzon will be sold to Manila Electric Co.'s unit MIESCOR Infrastructure Development Corp. (MIDC).
The telco would raise P26.2 billion from the sale and the tower assets will be leased back to Globe for a period of 15 years.
The transaction is scheduled to be closed by September and should bring in a pre-tax gain of P10.6 billion for the Ayala-led digital solutions platform.
MIDC, for its part, holds a license to operate as an independent tower firm and the procurement of Globe assets paves the way for it to raise its stake in the common tower market.
Likewise, tower operator Frontier Tower Associates Philippines Inc. is set to purchase the second portfolio comprising 3,529 Globe towers nationwide for P45 billion, with Globe expecting a pre-tax yield of P15 billion.
The tower assets, issued at P12.7 million each, will be leased back to Globe within 15 years.
For the rest of the year, Globe eyes to conclude a similar sale and leaseback with another tower firm covering 1,350 telco assets mostly built in Visayas and Mindanao.
The firm hopes to close the deal within 2022, with the agreement to be signed by the third quarter.
Globe said the third and last portfolio to be sold in the latter half of 2022 would be priced nearly the same as the telco towers in the previous tranches.
After the sale, the listed company would maintain in its portfolio around 5,000 towers that are strategic to its operations.
Prior to Globe's sale of its tower assets, PLDT Inc. in April signed agreements to sell 6,000 passive telecom infrastructures to two foreign tower operators for P77 billion.