Demand up, rates down for T-bonds
August 10, 2022 | 12:00am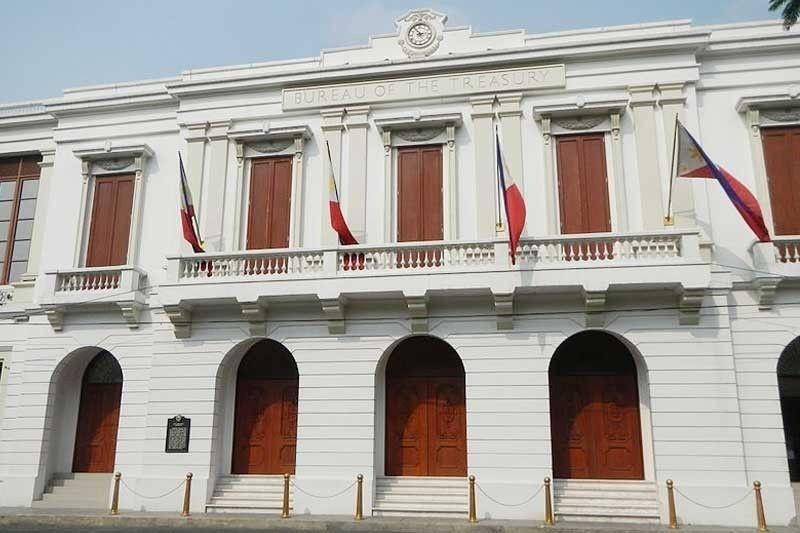 MANILA, Philippines — The government secured another P35 billion in Treasury bonds (T-bonds) after demand surged anew and rates declined for long-term securities.
The Bureau of the Treasury yesterday fully awarded P35 billion worth of reissued seven-year T-bonds on offer.
The T-bonds fetched an average yield of 5.791 percent from a low of 5.7 percent and a high of 5.874 percent.
This is 6.2-basis-point lower than the BVAL Reference Rate, which is the standard for securities, of 5.853 percent for the seven-year bond.
The yield is also significantly lower than the 6.76 percent rate fetched during the last seven-year T-bonds auction in July.
Demand for the securities attracted P105.721 billion, oversubscribing the auction by 3.02 times. Maturity date of the offer is set on Jan. 10, 2029.
"Another well received auction with three times bid cover and rates lower than secondary level," national treasurer Rosalia De Leon said.
The Treasury also opened the tap for P10 billion on strong volume demand and reasonable rates.
Investors now favor long-term securities, allowing the government to fully award T-bonds on offer.
This is already the fourth straight week that yields went down below the standard rate for securities.