ADB extends $175 million funding for 3 Metro Manila bridges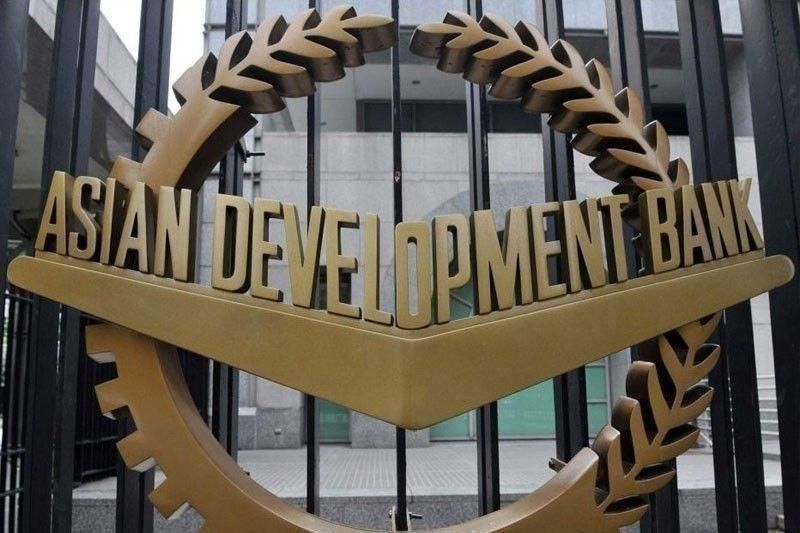 MANILA, Philippines — The Asian Development Bank (ADB) is extending a $175-million loan package for the construction of three bridges in Metro Manila slated for groundbreaking this year.
Finance Secretary Carlos Dominguez III said the bridges would stand above the Marikina River for around three kilometers and would link some of the arterial roads to the east of Metro Manila.
Based on the plan, the first bridge will connect Marcos Highway and Saint Mary Avenue, while the second will traverse Homeowners Drive and A. Bonifacio Avenue. The third and final link will extend across Kabayani Street and Matandang Balara.
Dominguez said the ADB loan would be maximized to enhance the disaster resilience of the three bridges. He said the infrastructure, in spite of sitting atop the Marikina River, can withstand earthquake shocks and minimize flood risks.
"While addressing the heavy vehicular traffic flow in Metro Manila, a key design feature of the bridges across the Marikina River is their ability to absorb strong earthquake shocks and reduce flood risk in the area, making them climate- and disaster-resilient," Dominguez said.
Further, Dominguez said the bridges would form part of the Build Build Build program—President Duterte's economic centerpiece—and generate additional jobs for pandemic recovery.
"With their high multiplier effect and job-generating potential, investments in infrastructure will be the engine for our rapid economic recovery," the finance chief said.
The government will begin the construction of the bridges within the first half of the year, with the target of completing them by 2026. With funding secured for the Marikina River bridges, the government is left with nine bridges to move from the pipeline to implementation.
ADB managing director General Woochong Um said the ADB wants the Philippines to press on with its infrastructure binge as part of its pandemic rebound. He said investments poured into public works could contribute to the government's target to expand the economy by seven to nine percent this year.
Last year the government raised its infrastructure spending by over 29 percent to P1.12 trillion—or 5.8 percent of gross domestic product (GDP)—from P869.9 billion or 4.8 percent of GDP, in 2020.
The ADB has released $2.3 billion or close to P120 billion in loans to the government to deliver big-ticket projects under the Build Build Build program like the Malolos-Clark Railway and the EDSA Greenways Projects.