Index pulls back as market awaits more catalysts
November 16, 2021 | 12:00am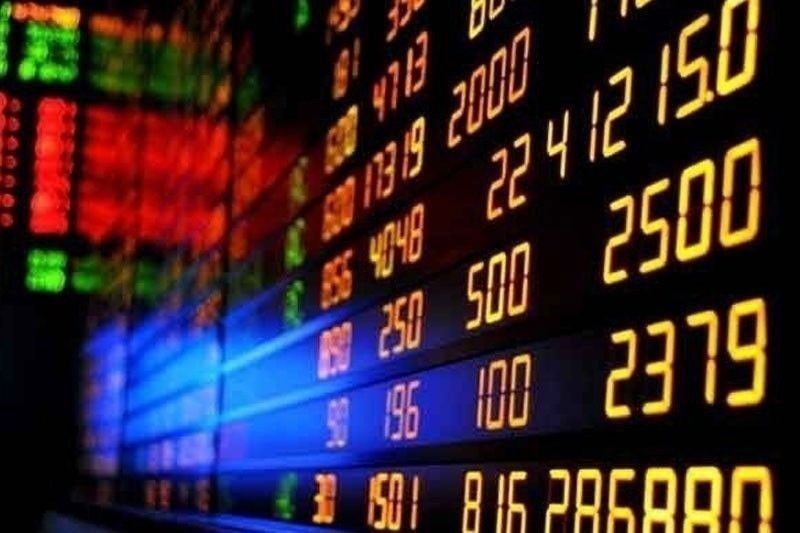 MANILA, Philippines — Stocks pulled back yesterday as investors stayed on the sidelines to await further developments on the political and economic fronts.
The benchmark Philippine Stock Exchange index (PSEi) finished at 7,342.37, down 40.47 points or 0.55 percent, while the broader All Shares index slipped 13.15 points or 0.33 percent to close at 3,951.53.
"Profit-taking on select issues pulled the index lower, with foreign investors as net sellers by P342 million and market breadth remaining negative, with 124 losers against 71 gainers," AB Capital Securities said in a commentary.
In a report, COL Financial said while the PSEi is still riding on catch-up momentum, sideways movement is likely to be seen for now.
"Local stocks are seen to keep their footing solid while investors look for the next market catalysts," it said.
"Given the mixed conditions of stocks as of the moment we could see some slowdown in market moment. Perhaps it may need some time to digest whether the economy can gain traction off its descent in COVID cases. Moreover, it could also be putting to mind the latest disclosures from political positioning and ambitioning – as well as the merits and demerits of these new aspirants into the Philippine context," COL Financial chief technical analyst Juanis Barredo said.
Meanwhile, Filinvest REIT Corp. (FILRT), the Gotianun-led real estate investment trust company, said it would enter the MSCI Philippines Small Cap Index this month.
The company, which made its debut in the stock market last August, joins the MSCI Philippines Small Cap Index alongside 20 other constituents. The closely watched index represents approximately 14 percent of the free float-adjusted market capitalization of the Philippine equity universe according to a recent report by global index provider MSCI.