LRMC gets safety seal for LRT-1
October 17, 2021 | 12:00am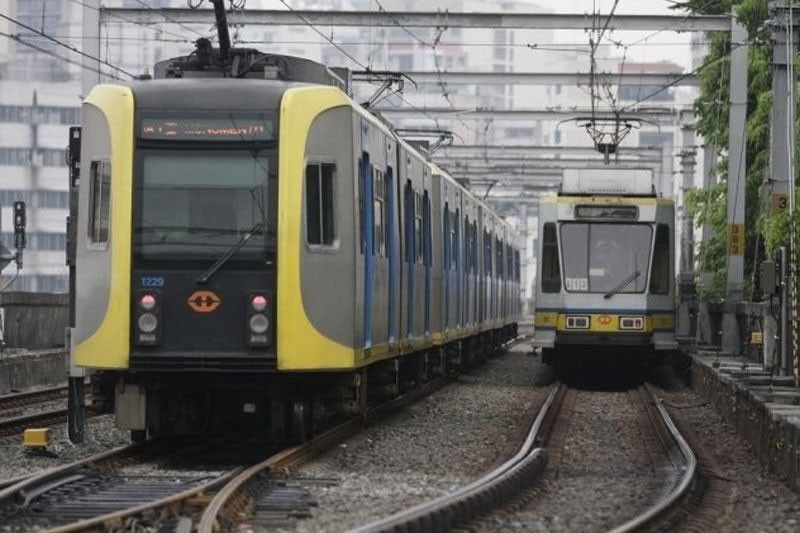 MANILA, Philippines — Light Rail Manila Corp. (LRMC), the private operator of LRT-1, has received the safety seal for its train stations and depot from the local government of Pasay.
LRMC said the safety seal highlights the commitment of the company in providing a safe transportation system by using best in class safety protocols.
The safety seal certification assures the public of the establishment's compliance with the minimum public health standards set by the government to effectively contain the spread of COVID-19, it said.
"In LRMC, safety is part of our mission for our dear commuters and employees. We are not just their partners in efficient and comfortable journey, but for safety as well," LRMC head of health, safety, environment, and quality department Louernie de Sales said.
"The safety seal that we received from the city of Pasay is just a testament that we are one with the government's effort in encouraging safety of the public as the country gradually opens the economy amid the COVID-19 pandemic. We treat this as a milestone putting on top of mind the safety of our commuters as we slowly increase the capacity of our trains in line with guidelines set by the government," De Sales said.
LRMC said it expects to receive other safety seals from different local government units covering LRT-1 stations as it continues to innovate by using technology in implementing strict health and safety protocols.
LRMC's systems and processes also continue to meet international standards, receiving early this year its recertification for ISO 9000:2015 (quality management system) and ISO 14001:2015 (environmental management system).
LRMC, a consortium composed of MPIC's Metro Pacific Light Rail Corp., Ayala's AC Infrastructure Holdings Corp. and Macquarie Infrastructure Holdings (Philippines) PTE Ltd, took over the operations and management of the rail system in 2015.