AllDay Marts pegs IPO price at P0.60/share
October 14, 2021 | 12:00am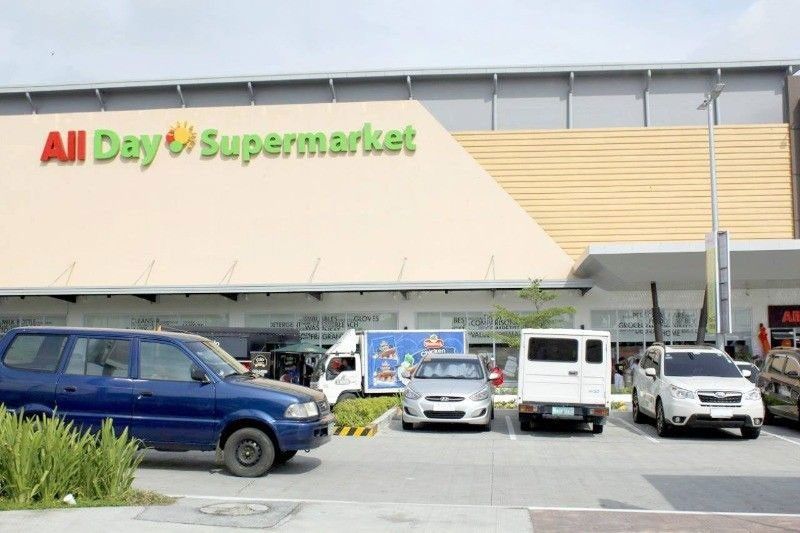 MANILA, Philippines — Villar-owned AllDay Marts Inc., operator of AllDay Supermarkets, has set the final price for its upcoming initial public offering (IPO) at P0.60 per share from P0.80.
At P0.60 per share, AllDay is looking to raise as much as P4.5 billion from the sale of 6.86 billion and up to 686 million option shares.
The company, which will list on the main board of the Philippine Stock Exchange, will have its offer period from Oct. 15 to 25 and the listing will be held on Nov. 3, according to its filing with the SEC and the PSE.
AllDay chairman Manuel Villar welcomed the recent approval of the SEC and the PSE, noting that it is a strong indication of the stability of AllDay.
The company tapped PNB Capital and Investment Corp. as sole issue manager for the transaction. PNB Capital, BDO Capital and Investment Group and China Bank Capital Corp. are the joint underwriters and joint bookrunners.
The Villar-owned supermarket operator is targeting to have 100 stores by 2026. It has so far rolled out 33 stores as of June and it aims to reach a milestone of 45 stores by 2022.