Budget gap narrows in July
August 25, 2021 | 12:00am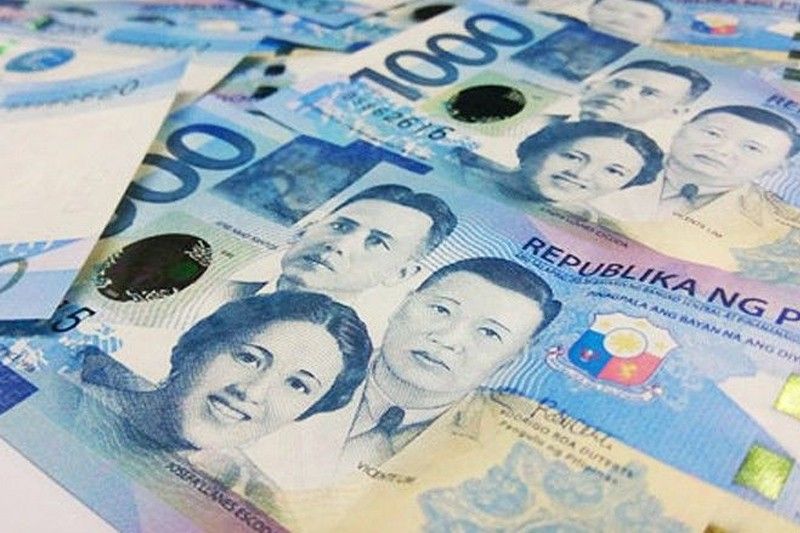 MANILA, Philippines — The government narrowed its budget shortfall by 13.56 percent to P121.18 billion in July as revenue growth outpaced spending, the Bureau of the Treasury said.
For the month, revenue grew by over nine percent to P256.07 billion as tax generation rose to P229.79 billion, while non-tax income went up to P26.23 billion.
The Bureau of Internal Revenue accounted for almost 67 percent of total collections at P170.83 billion, followed by the Bureau of Customs with P57.16 billion. On the non-tax side, the Treasury made up roughly 52 percent of revenue at P13.61 billion.
On the other hand, the government held its ground on spending for the month at P377.25 billion from P374.67 billion as the increase in national disbursement was mitigated by the decrease in local government allocation and debt interest payment.
Spending made by national agencies jumped by more than six percent to P240.82 billion on widened expenditures for personnel services and infrastructure outlays, while allotment to local government units and interest payments dipped by less than one percent to P66.62 billion and P59.02 billion, respectively.
On an annual scale, however, the fiscal deficit inflated by over 19 percent to P837.25 billion as of end-July from P700.61 billion a year ago. For the period, revenue grew by 3.49 percent to P1.74 trillion as expenditures surged by 8.16 percent to P2.58 trillion.
The government's economic team expects the budget deficit to swell to 9.4 percent of gross domestic product this year before dropping to 7.7 percent in 2022, 6.4 percent in 2023 and 5.4 percent in 2024.
For 2021, revenue is seen to reach P2.88 trillion and expenditures to amount to P4.74 trillion as spending increases to finance pandemic efforts, particularly the purchase of vaccines, in a rush to achieve herd immunity by December.