BIR to go after cryptocurrency deals
August 24, 2021 | 12:00am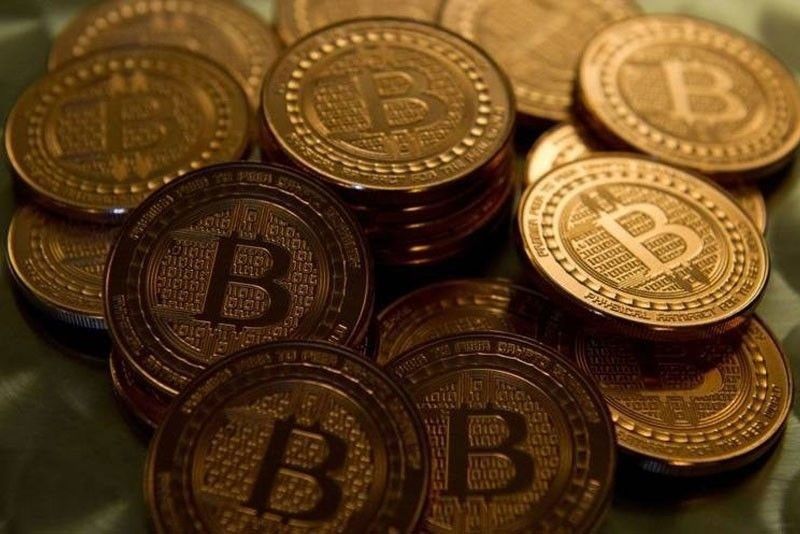 MANILA, Philippines — Tax authorities are now studying how to put in place a registry for play-to-earn games in a move to capture the burgeoning cryptocurrency deals in the Philippines.
Finance Undersecretary Antonette Tionko told reporters that regulators are assessing how they can put up a registration system for non-resident foreign firms like Axie Infinity in an effort to collect taxes from their activities.
She said the Bureau of Internal Revenue (BIR) has yet to set up a registry wherein it can demand non-resident foreign corporations to disclose their income and pay their dues.
"We looked into it (Axie) and the BIR looked into it, and they sent a report. Apparently, it's a non-resident foreign corporation, it is not registered in the Philippines," Tionko said.
"That is one of the things that we hopefully can capture once we have that system of registration for non-residents, those types of companies," she said.
Tionko reminded subscribers of play-to-earn games that they are mandated to report as income and pay the taxes for whatever they generate from cryptocurrency platforms.
The finance official said the Securities and Exchange Commission (SEC) and Bangko Sentral ng Pilipinas (BSP) need to identify what kind of transactions take place in play-to-earn games for the BIR to rule on the taxes to be asked of them.
"If you look at the nitty-gritty of it, a lot of it really basically will depend on characterization, which I think is something for the SEC and BSP to decide on. Is it a security? Is it a currency? Those are the things that will help us define the rules on how it should be taxed," Tionko said.
The government plans to gauge how large the digital economy has grown during the pandemic. Last week, the BIR issued a memorandum circular demanding social media influencers to register with the agency and pay their corresponding taxes.
Axie Infinity, for its part, promotes itself as a pay-to-earn game where users participate in a turn-based challenge where the winner acquires a token that can be traded for currency.
In June, Axie posted a trading volume worth $173.99 million, bringing in $11 million in net income to the game's treasury from more than 350,000 daily users across the world, particularly Brazil, Indonesia, and the Philippines.