DOF vows to strengthen Islamic banking system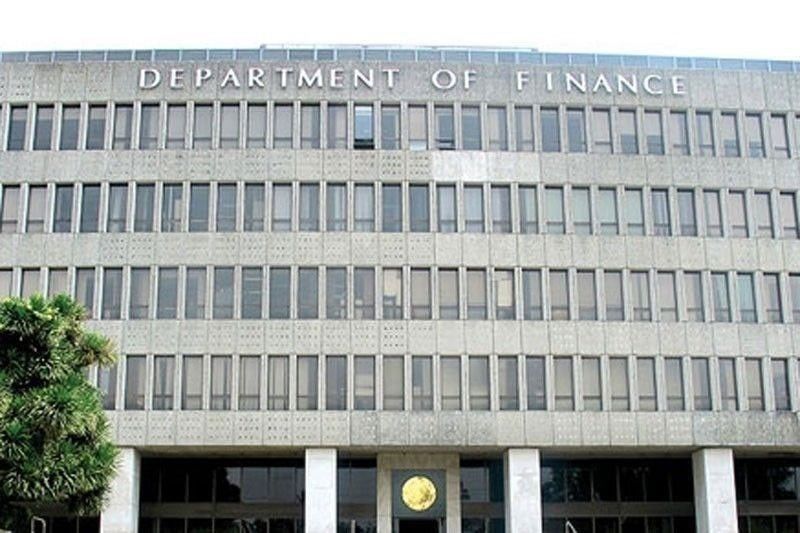 MANILA, Philippines — The Department of Finance (DOF) has vowed to strengthen the Islamic banking system in the Philippines to boost investor confidence and peace progress in the Bangsamoro Autonomous Region in Muslim Mindanao (BARMM).
Finance Secretary Carlos Dominguez said the DOF would work with Islamic banks in improving their portfolio as part of efforts to craft a financial industry in BARMM.
Dominguez stressed the need for the region to come up with a reputable bank, as it would secure the Bangsamoro people the needed funds for social services and infrastructure projects.
"We recognize that Islamic finance is a rapidly growing segment of international finance. A respected Islamic bank can help the Philippines attract funds from Islamic investors looking for opportunities to support social and infrastructure requirements, particularly in Mindanao," Dominguez said.
"This will supplement our efforts to develop the BARMM as a dynamic and integral part of the national economy," he said.
Meanwhile, Manila-based Asian Development Bank (ADB) extended technical assistance to BARMM through the Islamic Finance Advisory and Assurance Services (IFAAS).
Under the project, the ADB will assist the Amanah Islamic Bank, among others, in developing a menu of Shariah-compliant products, as well as creating a full Shariah governance framework.
"This training grant to be conducted by the Islamic Finance Advisory and Assurance Services will enable us to strengthen our efforts in building a strong and vibrant Islamic banking system," Dominguez said.
"This will hone a corps of specialists in Shariah-compliant banking services and products. They, in turn, will help bring our Islamic communities closer to the mainstream of the economy," he said.
President Duterte in 2019 signed Republic Act 11439, or the Islamic Banking Act, regulating the operations of Islamic financial institutions. The law was approved to meet the demands of the Islamic community for banking business that do not involve riba, or interest, a concept that is prohibited under Shariah rules.