DTI to comply with lifting of vehicle safeguard duties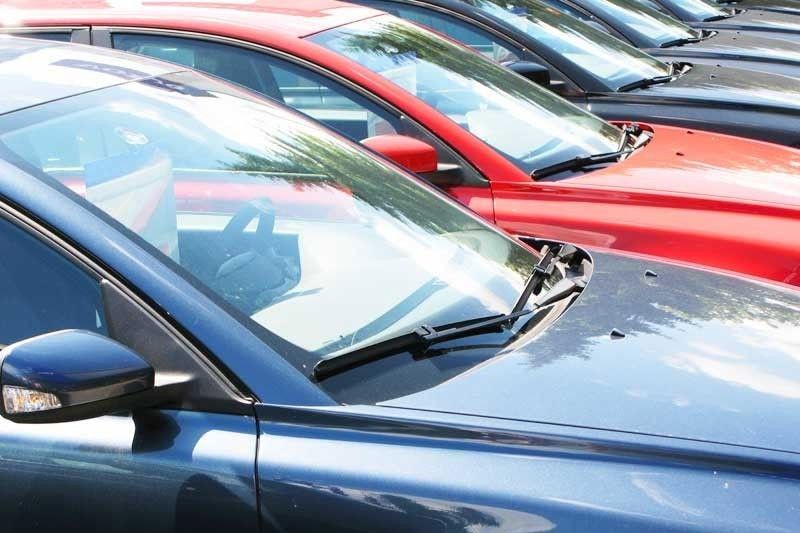 MANILA, Philippines — The Department of Trade and Industry (DTI) is ready to comply with the recommendation of the Tariff Commission (TC) against the imposition of safeguard measures on vehicle imports.
"We are ready to respect the decision of the TC as the government body tasked to conduct the public hearings and issue a ruling on the matter," Trade Secretary Ramon Lopez said in a Viber message over the weekend, when sought for comment on the TC's recommendation.
"But we continue to study their report which we just got now," he said.
In its final report on the formal investigation on the imposition of safeguard measures against passenger car (PC) and light commercial vehicle (LCV) imports issued last Friday, the TC said it has terminated its investigation and recommended that no definitive safeguard measure be imposed on vehicle imports.
Republic Act 8800 or the Safeguard Measures Act allows the government to put in place safeguard measures or higher tariff on imports to provide relief to the domestic industry injured or hurt by a surge in imports.
Based on its probe, the TC said PCs and LCVs were not imported to the country in increased quantities, whether in absolute terms or relative to domestic production, during the period of investigation covering 2014 to 2020.
In determining whether PC and LCV imports were being brought into the country from overseas at higher volumes, the TC excluded imports of the domestic industry or firms engaged in local assembly of cars such as Toyota Motor Philippines Corp., Mitsubishi Motors Philippines Corp., Honda Cars Philippines Inc., Isuzu Philippines Corp., Nissan Philippines Inc. and Hyundai Asia Resources Inc.
The TC conducted an investigation to determine if there is merit in imposing safeguard measures on vehicle imports following a request from the DTI.
Earlier this year, the DTI slapped provisional safeguard duties in the form of cash bond amounting to P70,000 for every imported PC unit and P110,000 for every LCV unit brought in from overseas, as it found a causal link between increased vehicle imports and serious injury to the local industry in terms of lower market share, sales, and employment in its evaluation of a petition filed by the Philippine Metalworkers Alliance (PMA).
PMA, a national union of automotive, iron and steel, electronics and electrical sectors, including affiliates in key automotive industry players, filed the petition for the application of safeguard measures on vehicle imports in 2019.
PMA secretary general Rey Rasing said they were surprised to hear the recommendation of the TC as the group was still expecting a public hearing to be conducted on the case.
He said under the Safeguard Measures Act, there should be a public hearing before a decision is made.
He said the group is set to hold a meeting to discuss its next course of action.
"Our lawyers are studying the best possible option," he said.