HSBC: Philippines needs stronger future proofing to attract investments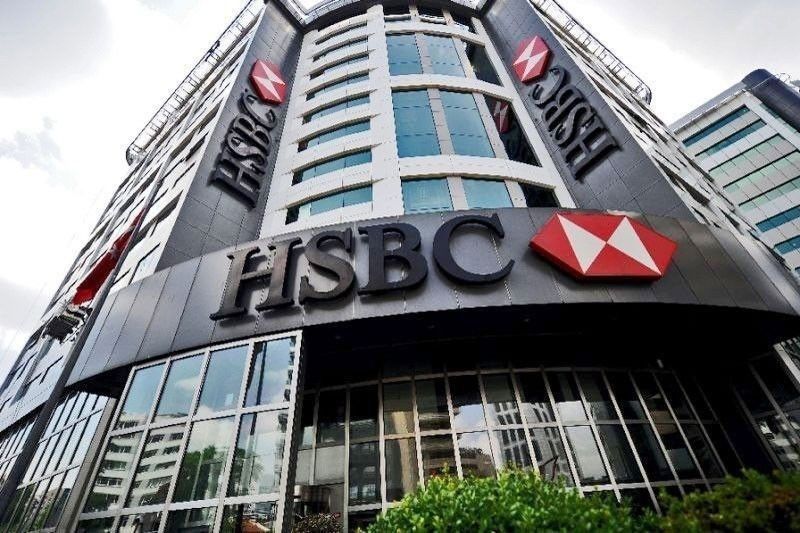 MANILA, Philippines — The Philippines needs a stronger future proofing through greater adaption and adoption of trade, sustainability, technology, and digital trends and reforms to attract investments from the European Union and the United Kingdom, according to HSBC.
During a virtual client roadshow, HSBC Philippines president and chief executive officer Graham FitzGerald said the Philippines provides a range of investment opportunities to organizations from the EU and the UK as it serves a strategic hub in the ASEAN.
"The economic reforms and stimulus packages being implemented by the Philippine government should encourage EU and UK corporates to take a closer look at investing here, particularly in the green and technology sectors. But of course, success will require building resilience and transforming how we do things in the Philippines, now and in the future" FitzGerald said.
The British banking giant lauded the Philippines for approving an economic stimulus and reform packages, including Republic Act 11534 or the Corporate Recovery and Tax Incentives for Enterprise (CREATE) Act, which grants tax relief for companies in financial need and provide transparent tax provisions to further increase the competitiveness of the Philippines.
HSBC said Southeast Asia's medium-term prospects, opportunities, and global relevance remain intact for multinational companies (MNCs).
Over the past year, exports of electronics, pharmaceuticals, commodities and mining have continued at pace, the region's supply chains have remained resilient and foreign direct investment (FDI) has continued, it said.
The investments trade monitor of the United Nations Conference on Trade and Development (UNCTAD) showed that the ASEAN registered a growth of $70 billion in greenfield investments.
However, HSBC said challenges in the ASEAN include the delay in the substantial rollout of COVID-19 vaccines in the region until 2022, stunting consumption growth as lockdown continues, and the increasing competition for private investment from other emerging economies like India.
The bank added some regional companies have seen this period of digital adoption as a short-term switch rather than a strategic shift as business normalcy slowly returns.
"To remain competitive and to appeal to a growing population of online users, companies need to forge on and not let momentum stall," HSBC said.
It also said ASEAN's labor force also remains underutilized, impacting productivity.
According to the Asian Development Bank (ADB), Southeast Asia may also suffer an 11 percent fall in GDP by 2100 if climate risks are not addressed.
To offset these headwinds, HSBC said greater policy reform to encourage greater trade flows, technological improvements to increase manufacturing productivity and digital and sustainability adoption are needed.
"Southeast Asia's large demographic dividend, comprising of young and relatively lower cost labor, make it a glittering prize for international companies. But it's not without its challenges, including some lagging in productivity, digital and sustainable practices," FitzGerald said.