Number of jobless Pinoys declines as lockdowns ease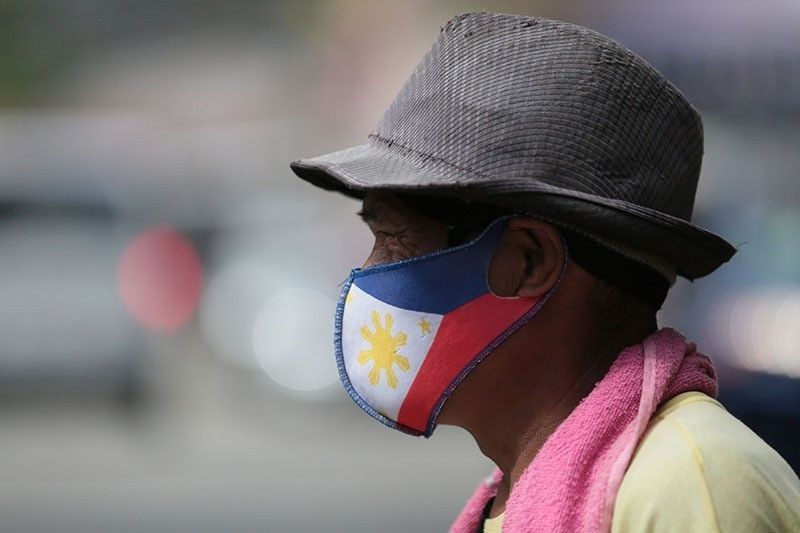 MANILA, Philippines — The continued easing of mobility restrictions helped Filipinos regain some lost jobs in May, with the rollout of more COVID-19 vaccines expected to further aid in overall employment recovery in the country.
The labor situation in the Philippines has improved, as evident in the latest report of the Philippine Statistics Authority (PSA) which showed that the unemployment rate eased to 7.7 percent in May, accounting for 3.73 million unemployed Filipinos in the labor force. This means that 77 out of 1,000 individuals are jobless.
This is a significant decrease from the 8.7 percent in April, which is equivalent to some 4.14 million Filipinos who had no jobs.
Metro Manila and nearby provinces, where the bulk of economic activities are concentrated, were downgraded to general community quarantine in mid-May.
In a joint statement, economic managers highlighted the tight link between labor market outcomes and the level of quarantine restrictions.
They said the lowering of quarantine levels and continued rollout of the COVID-19 vaccination program led to gains in labor and employment data.
On the other hand, the underemployment rate, pertaining to the proportion of workers who were looking for more hours of work, saw its lowest level since April 2005.
Underemployment went down to 12.3 percent or 5.49 million Filipinos from 17.2 percent or 7.45 million Filipinos in April.
"There were more people who had full-time jobs and they did not look for additional work across various sectors. The number of hours of work increased, which led to the decline in underemployment," National Statistician Dennis Mapa said in a briefing yesterday.
The country's labor force participation rate, or those Filipinos aged 15 years and above, improved to 64.6 percent of the total working age population from 63.2 percent.
This is equivalent to around 48.45 million economically active Filipinos, whether employed or looking for work.
"Across regions, we really saw an increase in the labor force participation because of the lesser restrictions in May as compared in April," Mapa said.
In turn, the total employment rate also went up to 92.3 percent, translating to 44.72 million employed Filipinos. Overall, 1.5 million jobs were created between April and May.
To sustain the gains, Duterte's economic team said the National Employment Recovery Strategy should be implemented and the rollout of vaccines be accelerated.
Following the expansion of the A4 priority group, more than 800,000 economic workers have received their first dose.
"We encourage local government units and establishments to coordinate on setting up vaccination facilities in workplaces. This will accelerate vaccine deployment and give our workers the confidence to go out and earn a living while keeping their families safe," the economic team said.
Meanwhile, the average weekly hours of work of an employed person also improved to 39 hours compared to the 38 hours the previous month.
The industries that showed the largest increase in job creation were wholesale and retail trade at 385,000, agriculture and forestry at 284,000, and public administration and defense at 283,000.
Decreases, on the other hand, were recorded in fishing and aquaculture, administrative and support services, and mining and quarrying.
Workers are grouped into three sectors, namely agriculture, industry and services. Those in the services sector comprised most of the employed persons, accounting for 57.8 percent share during the period.
The services sector was followed by agriculture with 23.8 percent share while the industry sector accounted for the smallest share of 18.4 percent.