PNB to create digital bank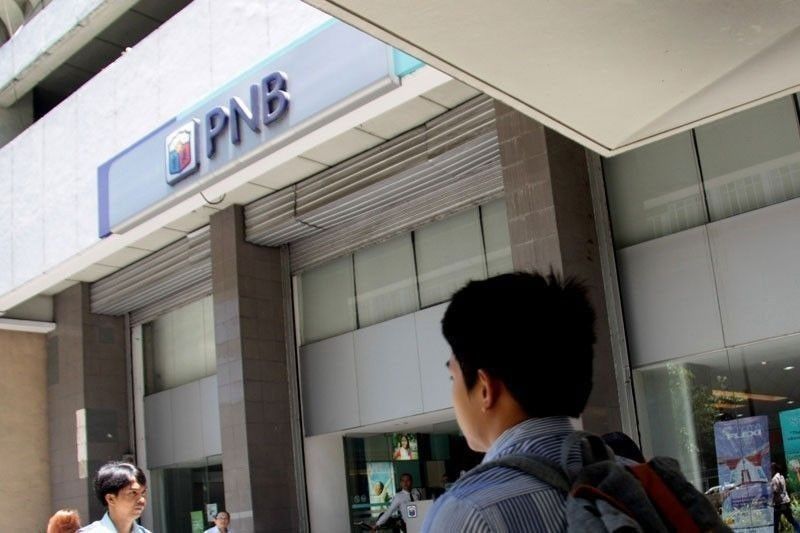 MANILA, Philippines — Lucio Tan-led Philippine National Bank (PNB) is joining the race with foreign and local banks for a spot in the digital banking space in the country.
In a disclosure to the Philippine Stock Exchange (PSE), the bank said its board of directors has approved a plan to seek a digital banking license from the Bangko Sentral ng Pilipinas (BSP) last Friday.
"We wish to advise the Exchange that during its meeting held on June 25, 2021, the PNB board of directors approved and confirmed the establishment of a digital bank, subject to regulatory and other necessary approvals," it said.
PNB president and chief executive officer Jose Arnulfo Veloso told The STAR the planned digital bank would operate independently and separate from the current bank.
"We believe in creating a harmonized business model that integrates the strengths of digital and traditional banking business models. Our thrust is to continuously serve the immediate needs of our customers while looking for innovative way to enhance their experience," Veloso said.
As early as October last year, Veloso announced the bank was looking at establishing a digital bank.
PNB has also allocated P5 billion for its capital expenditures this year. The bulk or P3.5 billion will be used to bankroll the bank's digitalization initiatives, while the other P1.5 billion will be for general purposes including the improvement of premises.
"And while we are doing that, transformation efforts in the current bank will continue as we put in new and better technologies to help us deliver better products and services in a safer environment," Veloso said.
BSP Deputy Governor Chuchi Fonacier earlier said the regulator is evaluating three applications for digital bank license, while another company has also expressed interest.
Entities with pending application include Aboitiz-led Union Bank of the Philippines, a local player, and an international entity.
The BSP's Monetary Board has so far given three banks the green light to operate as digital banks in the country. These include Overseas Filipino (OF) Bank of state-run Land Bank of the Philippines, as well as Tonik Digital Bank and UNObank, both based in Singapore.
The regulator issued Circular 1105 in December last year, recognizing digital bank as a new bank category that is separate and distinct from the existing bank classifications. It is defined as a bank that offers financial products and services that are processed end-to-end through a digital platform and electronic channels with no physical branches offering financial products and services.