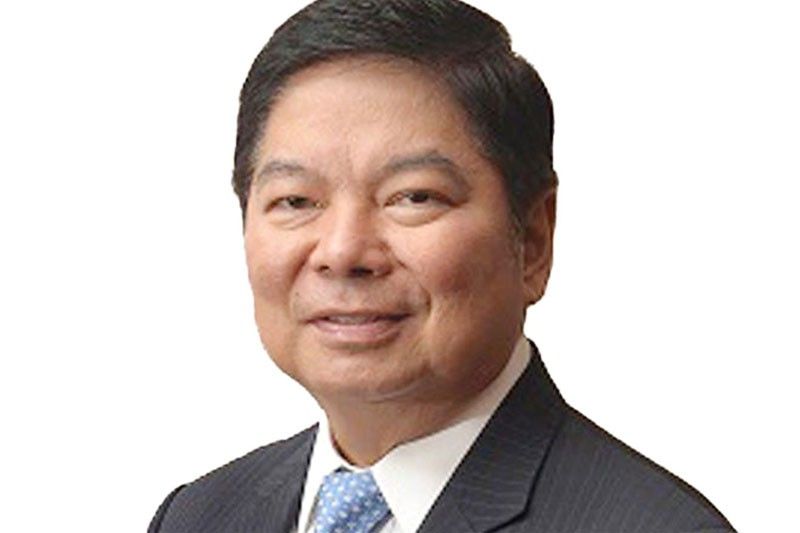 Tetangco joins Shell Philippines board
MANILA, Philippines — Former Bangko Sentral ng Pilipinas governor Amando Tetangco Jr. has joined Pilipinas Shell Petroleum Corp. (PSPC) as a new independent member of the board of directors effective May 11.
His board election increased the number of PSPC's independent directors to four joining the distinguished roster of Cesar Buenaventura, Fernando Zobel de Ayala and Lydia Echauz.
Tetangco is the only person so far to have served two six-year terms as BSP governor from 2005 to 2017.
He joined the BSP as a statistician in 1974, marking the start of a distinguished central banking career for over four decades that saw the country go through tough challenges.
As director of the International Economic Research Department, he was involved in crafting a debt-restructuring package in the 1980s to enable the country to postpone payments due to low foreign exchange reserves.
Tetangco was also integral as managing director for economic research and treasury in implementing measures that re-stabilized the foreign exchange market and the financial system during the 1997 Asian financial crisis.
The 2015 MAP Management Man of the Year currently sits on the board of private corporations in the health care, auto, hotel, leisure and tourism development, telecommunications and credit information sectors.
He is also a trustee in foundations involved in education, health services and social welfare.