BOI OKs tax perks for bicycle manufacturer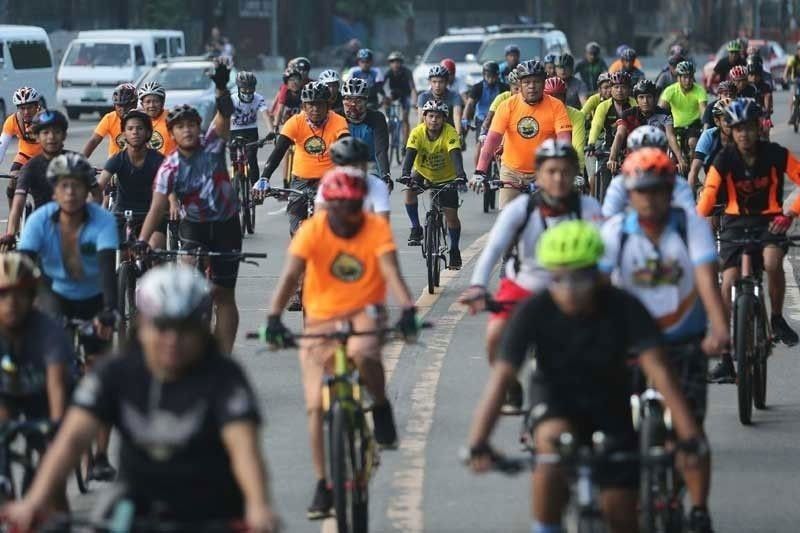 MANILA, Philippines — The Board of Investments (BOI) has approved the P356-million project of TRINX Bicycle Sport Technology Corp. (TBSTC) for the production of bicycles in Bulacan, allowing the firm to enjoy incentives from the government.
In a statement yesterday, the BOI said the registration of TBSTC as a new export producer of bicycles makes the firm qualified for tax perks under the export activities category of the country's investment promotions blueprint, the 2020 Investment Priorities Plan.
TBSTC is slated to start operations for the production of road and mountain bikes, foldable electric bikes (e-bikes), and other bike variants at its proposed plant in Sta.Maria, Bulacan in September this year.
With an annual production capacity of up to 200,000 units, TBSTC will export 75 percent of its output to the US and Europe, while the rest would be sold to the domestic market.
The project will initially have 65 employees and increase the workforce count to 100 by the fifth year.
TBSTC's Bulacan facility would follow the same manufacturing technology used in China.
At present, TBSTC's sister company, Onetrinity Corp., imports TRINX bicycles and is the authorized distributor in the country.
"This is timely and relevant, as it will not only supply the local demand for bicycles and electric bikes but also strengthen our position as a net exporter of bicycles with strong demand from overseas markets, including those in which we enjoy zero-duties under the Generalized System of Preferences scheme," Trade Undersecretary and BOI managing head Ceferino Rodolfo said.
The government is actively promoting alternative modes of transport, including cycling, particularly in urban areas.
Data from the Philippine Statistics Authority showed the Philippines is a net exporter of bicycles with a surplus of $10.2 million in 2019.
The country exported $39.1 million worth of bicycles and imported $28.9 million in the same year, with the United Kingdom and Ireland as top export markets.
TBSTC is 60 percent Filipino-owned and 40 percent Chinese through China-based Trinity Group which owns the TRINX brand.
Formed in 1990, Trinity Group is engaged in the development, production and distribution of complete bicycles and components.
Trinity Group has around 2,000 professionals specializing in bicycle development, production, and marketing and 13 state-of-the-art bicycle assembly lines and 14 painting production lines with strategic bases in Russia, India, the US and Thailand.
The group has an annual capacity of two million complete bicycles, 1.5 million frames and one million forks.