UnionBank lends P1.5 billion to MSMEs via SeekCap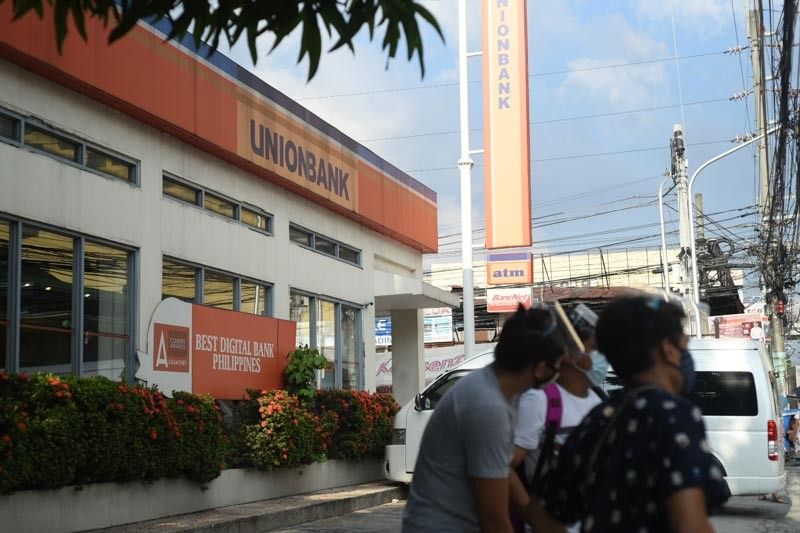 MANILA, Philippines — Aboitiz-led Union Bank of the Philippines Inc. has disbursed P1.5 billion worth of loans to micro, small, and medium enterprises (MSMEs) particularly those affected by the pandemic through its online lending platform.
UnionBank's fintech arm UBX and Chinese financial conglomerate Ping An's OneConnect Financial Technology Co. Ltd have enticed 38,000 small business owners to register in SeekCap since the first online lending marketplace in the Philippines was established in late 2019.
SeekCap has been a supporting pillar to MSMEs during these unprecedented challenging times.
With SeekCap, applying for a loan is easy and entirely digital. Its capacity and capability to help lenders digitize and automate their lending processes shortens processing time and lowers lending costs.
MSME owners complete their application and get approval quickly within the comfort of their home or workplace.
By eliminating submission of physical documents and personal appearance at the bank amid the pandemic, approvals that used to take days if not weeks are processed within the day.
UBX's end-to-end digital lending technology allows the partner lenders to offer business loans as high as P20 million and interest rates as low as two percent to businesses nationwide.
In just a few clicks, Filipino business owners can apply for a loan product tailored to their needs, including finance for their inventory, equipment, payroll, marketing, receivables, and similar activities.
SeekCap has partnered with popular platforms used by MSMEs such as Lazada, FoodPanda, Sprout HR & Payroll Solutions, AlliancePOS, Taxumo, and Moneygment to tap and serve more MSMEs.
New lenders are constantly being added to SeekCap such as Bangko Kabayan and RAFI Microfinance joining UnionBank, Esquire, SeedIn, Right Choice Finance, and Zenith Capital.
Other ventures of SeekCap include i2i, offering digital transformation to financial institutions and community based financial service providers; Bux, an embeddable end-to-end payment platform with the most extensive network of payment options and locations in the Philippines; Sentro, a free online shop builder and QLab that offers digital transformation services to businesses.