BSP sets alternative modes of compliance for agriculture-agrarian loans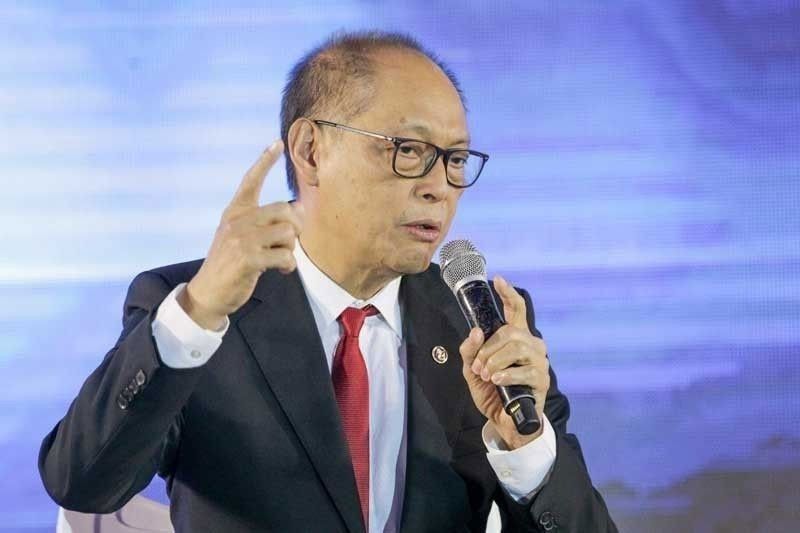 MANILA, Philippines — The Bangko Sentral ng Pilipinas (BSP) has relaxed the compliance rules for agriculture and agrarian reform loans as Philippines banks continue to fall short of the mandated threshold.
BSP Governor Benjamin Diokno issued Circular 1111 after the Monetary Board approved the revised rules and regulations governing the mandatory credit allocation under Republic 10000, otherwise known as the Agri-Agra Reform Credit Act of 2009.
Banks are required to set aside at least 25 percent of their total loanable funds for agriculture, fisheries, and agrarian reform credit in general, of which at least 10 percent of the total loanable funds shall be made available for agrarian reform beneficiaries (ARBs), ARB households or agrarian reform community.
Under the revised guidelines, Diokno said the excess compliance in the 10 percent agrarian reform credit can be used to offset a deficiency, if any, in the 15 percent other agricultural and fisheries credit, but not vice versa.
Another allowable alternative compliance includes eligible securities such as investments in bonds issued by state-run Development Bank of the Philippines and Land Bank of the Philippines, investments in other debt instruments used to finance activities under Republic Act 8435 or the Agriculture and Fisheries Modernization Act of 1997, as well as paid subscription of shares of stock of accredited rural financial institutions, Philippine Crop Insurance Corp. (PCIC), and companies primarily engaged in agriculture and fisheries activities.
Other modes of compliance include rediscounting facility granted by big banks to other banks, including loans covered by guarantees of the PCIC, loans intended for the construction and upgrading of farm-to-market roads, and provision of post-harvest facilities, loans to agri-business enterprises that maintain agricultural commodity supply-chain arrangements, as well as agricultural value chain financing.
Loans extended by Philippine banks for agriculture and agrarian reform slipped by 2.8 percent to P713.6 billion last year from P733.92 billion in 2019 as the industry continued to fall short of the mandated threshold for the sector.
Total loanable fund generated by the banking industry jumped by 15.7 percent to P7.14 trillion last year from P5.54 trillion in 2019.
However, the loans extended by the banks to the agriculture sector declined by 3.6 percent to P666.69 billion in 2020 for a 9.32 percent compliance ratio or below the required 15 percent.
Big banks or universal and commercial banks registered a compliance ratio of 9.01 percent after extending P608.9 billion to the agriculture sector in 2020, while the ratio of thrift or mid-sized banks only reached 6.4 percent after granting P18.1 billion.
On the other hand, rural banks extended P15.33 billion to the agriculture sector for a compliance ratio of 16.3 percent.
Likewise, the compliance ratio of the banking system fell way short of the 10 percent threshold for agrarian reform credit as loans given by banks to the agriculture sector increased by only 5.9 percent to P55.84 billion for a compliance ratio of a measly one percent.
The compliance ratio of big banks for agrarian reform loans only reached 0.88 percent, while that of thrift banks settled at 0.95 percent, as well as rural and cooperative banks with 9.69 percent.