Persistent inflation puts global economy in grave danger
February 8, 2021 | 12:00am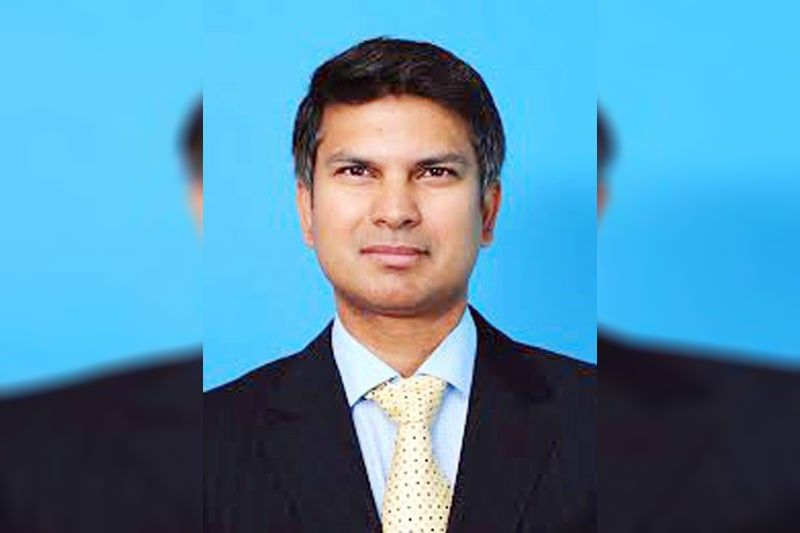 MANILA, Philippines — A persistently higher inflation may put the global economy and markets under grave danger, according to Singapore-based DBS Bank Ltd.
In a report, Taimur Baig, chief economist for Asia at DBS, said the global financial stability may be at risk if inflation were to rise persistently.
Baig said a likely demand spurt as risks of the COVID-19 pandemic begin to fade and vaccines are rolled out could make 2021 the year when inflation returns.
"The new year has begun with renewed focus on the reflation trade, predicated on the belief that a confluence of low interest rates, ample liquidity, reviving demand for goods and loans, and public spending will push up prices this year, which the central banks will accommodate," he said.
He said visible signs include soaring freight costs, higher oil and food prices particularly rice and soybeans, as well as most expensive services in travel and tourism as demand picks up.
According to DBS, there could be a jump in demand for services, supply of which may struggle to keep up in the near term.
On the other hand, a generous fiscal push would be good for the economy, but would also be accompanied by considerable amount of debt issuance.
Baig said an ensuing jump in long term rates would give rise to debt sustainability concerns and capital flow, as well as currency volatility would follow given the massive debt burden at the sovereign and corporate level in many parts of the world.
He said central banking would become challenging, investments could suffer, and social unrest could be stir up.
"Inflation has been low for a very long time; an inflation spurt in 2021 would be a remarkable development. Over the past four decades, through multiple cycles and crises, inflation rates have come down globally," Baig said.
In the Philippines, inflation accelerated to a two-year high of 4.2 percent in January from 3.5 percent in December, exceeding the upper end of the two to four percent target set by the Bangko Sentral ng Pilipinas (BSP).
Despite the inflation breach, BSP Governor Benjamin Diokno said latest outturn is consistent with the BSP's prevailing assessment of a transitory uptick in inflation in the first half.
The uptick, Diokno explained, reflects largely supply-side pressures related to the African swine fever (ASF), weather-related disturbances, higher global oil prices, along with positive base effects.