DA officials reshuffled
January 15, 2021 | 12:00am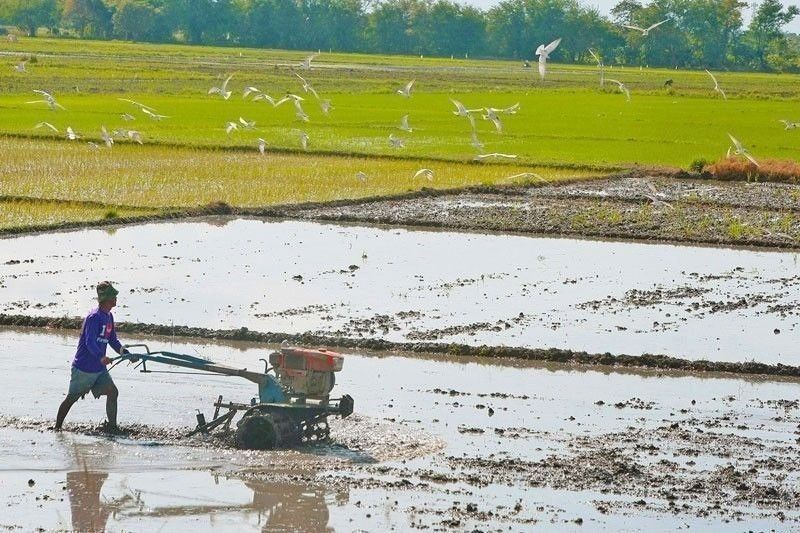 MANILA, Philippines — The Department of Agriculture reshuffled officials in key positions as part of its strategy to improve the performance of the farm sector this year.
Agriculture Secretary William Dar has designated new officials to meet the agency's 2.5 percent growth target for the industry.
"We have survived the worst, rebooted our policies and refocused our priorities. The next step is to pursue systematic and strategic approaches to further grow the sector," Dar said.
"We will continuously make the DA family responsive to the exigencies of the times, ensuring that our service is given with utmost integrity and competence," he said.
Among DA's strategies for the newyear include the expansion of farm clustering, improved extension system, consolidation of infrastructure investments, post-harvest and marketing support and digital agriculture.
Also included are climate change adaptation and mitigation measures, export development, food safety, ease of doing business and strategic communications.
Leocardio Sebastian, former executive director of the Philippine Rice Research, has been appointed as undersecretary, serving in concurrent capacity as chief-of-staff.
Calabarzon executive director Arnel de Mesa will assume a new position as assistant secretary for operations following the retirement of assistant secretary Andrew Villacorta.
Liza Battad, executive director of the Philippine Council for Agriculture and Fisheries, has been named as assistant secretary for regulations.
Ronnie Domingo, former director of the Bureau of Animal Industry, will now serve as director for the Philippine Carabao Center.
Replacing Domingo at the BAI is Reildrin Morales, former executive director of the National Meat Inspection Service (NMIS).
Morales, in turn, will be replaced by Jocelyn Salvador, also from NMIS.
Pablo Montalla, meanwhile, has been promoted as director of the Bureau of Soils and Water Management.