Farm sector likely grew 1% in 2020
January 4, 2021 | 12:00am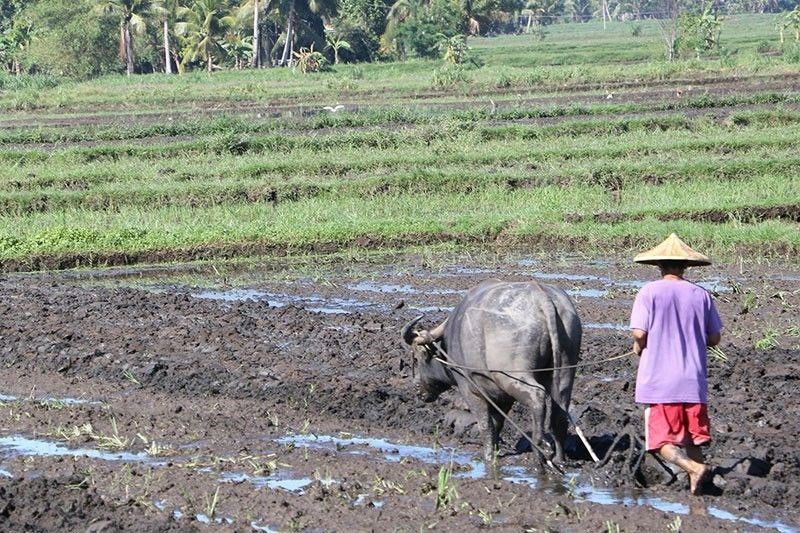 MANILA, Philippines — The Department of Agriculture (DA) remained optimistic in the overall performance of the farm sector in 2020 even as the momentum slowed down due to the consecutive typhoons that battered the sector near the end of 2020.
Agriculture Secretary William Dar has further revised downward to one percent the target for the agriculture performance for 2020.
DA's original target was a two percent increase, then reduced to 1.5 percent and revised again to one percent.
The one percent growth is still slightly better than the 0.7 percent performance in 2019.
"This year, we expect a positive modest growth of one percent. The COVID-19 pandemic wreaked havoc on the global and national economy. But no matter what happens, people must eat," Dar said.
"For this reason alone, agriculture registered positive contributions to the economy compared to the other movers of the economy such as construction, real estate, and manufacturing," he said.
The farm sector is touted as the saving grace of the Philippine economy amid the pandemic.
The sector managed to grow by 0.7 percent in the third quarter of 2020 and 0.5 percent in the second quarter of 2020, at a time when most industries and economic sectors were reeling from the lockdowns and reduced activities.
The momentum, however, was stalled following the consecutive typhoons that hit the country, damaging nearly P12 billion in produce.
"The ongoing pandemic and effects of recent calamities gives us more reason to act swiftly to overcome such adversities. These have also signaled the urgent need to transform agri-food systems and build sustainable agriculture and to reverse decades of underinvestment in the sector," Dar said.