BSP streamlines loan applications for MSMEs
December 20, 2020 | 12:00am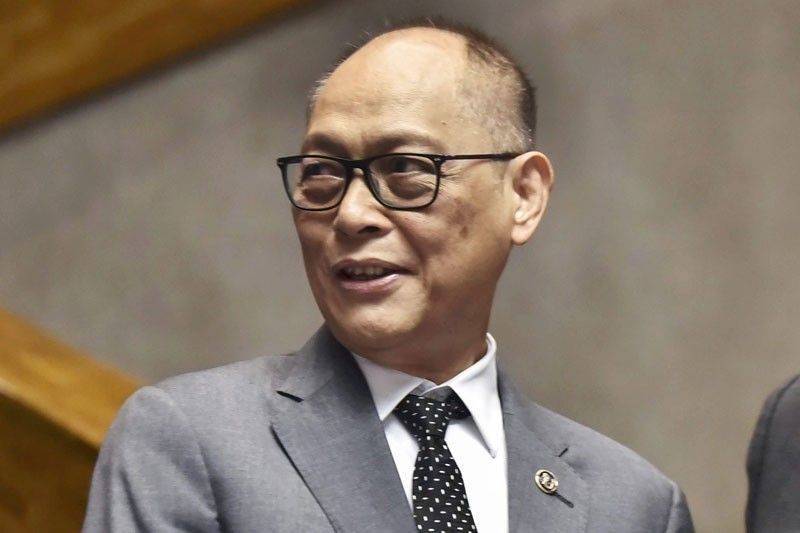 MANILA, Philippines — The Bangko Sentral ng Pilipinas (BSP) plans to streamline business loan applications to boost the access of micro, small and medium enterprises (MSMEs) amid the coronavirus disease 2019 or COVID-19 pandemic.
BSP Governor Benjamin Diokno said the development of a standard business loan application form would enable the banking industry to meet MSMEs' preference for borrower-friendly and simplified processes.
"We will develop a standard business loan application form to improve the application process for MSMEs," Diokno said.
The BSP chief said the initiative is also aimed at improving banks' risk assessment and speeding up turnaround time for loan applications.
During the second half, the BSP drafted the project concept note and held initial discussions with the proposed members of the technical working group to implement the project.
He said the standard loan form and its corresponding policies and guidelines would be crafted next year and would be institutionalized by 2022.
"We all recognize the critical role of MSMEs as drivers of economic growth. The sector, however, has been constrained with access to formal finance," he said.
Diokno cited a report by the World Bank that showed a significant number of Filipino enterprises or 81.2 percent are financed internally and only 10 percent financed by banks.
He said these results are corroborated by latest BSP data showing that MSME loans account only for 8.8 percent of total business loans and 6.1 percent of total bank loans.
"This is a significant decline from the 12.4 percent and 8.3 percent share to total enterprise and bank loans in 2014, respectively," he said.
Data showed the year-on-year growth in bank loans to total businesses declined steadily to 7.3 percent in 2019 from 20 percent in 2014, of which MSME lending fell to 1.9 percent from 7.6 percent during the period.
"These figures reflect the long-standing access to finance challenge confronting MSMEs," Diokno said.
According to the BSP, banks have generally viewed MSMEs as unbankable due to limited information on their market operations and viability, which led to perceptions of high risks.
"MSMEs, particularly smaller ones, are unfamiliar with or intimidated by banks' requirements. This deters them from obtaining formal credit," Diokno said.
Diokno said MSMEs are less likely to get bank financing due to lack of acceptable collaterals and credit histories, while limited understanding hinders banks from performing adequate credit risk assessments and customizing products and processes for MSMEs.
He likewise revealed that the central bank together with the Asian Development Bank (ADB) would conduct a nationwide survey by September next year to address the information asymmetry by generating the insights and more granular MSME demand-side data to support evidenced-based policymaking.
Moreover, the BSP is set to roll out a study on supply chain finance (SCF), an innovative approach wherein lenders could use MSMEs' receivables and inventory flows to finance MSMEs.
"In 2021, the BSP will again have a busy year in terms of widening the access of small businesses to needed funding. These initiatives are seen to support economic recovery and strengthen MSMEs' role as a growth driver in the new economy," Diokno said.