BSP issues rules for new digital banks
December 5, 2020 | 12:00am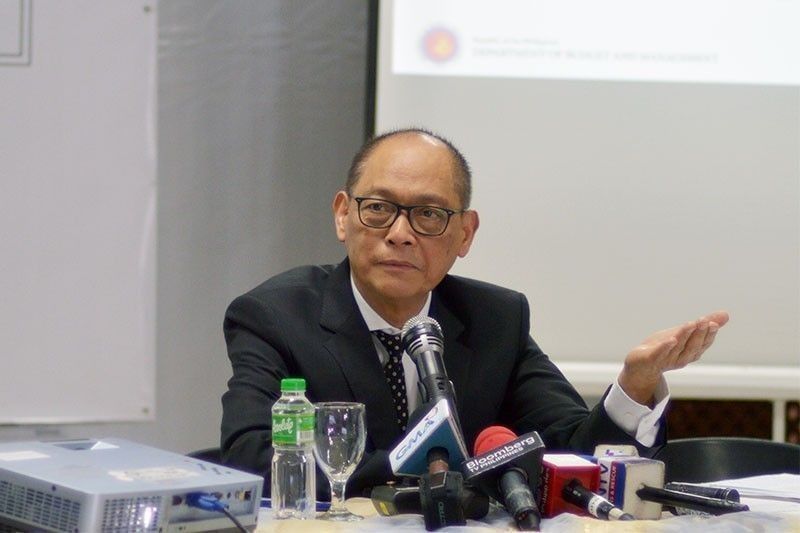 MANILA, Philippines — The Bangko Sentral ng Pilipinas (BSP) has released the guidelines for the establishment of digital banks as it seeks to promote innovation in the banking sector and improve the accessibility of financial products to Filipinos.
BSP Governor Benjamin Diokno issued circular letter 1105 in line with Monetary Board Resolution 1536 which approved the recognition of digital banks as a new bank category.
"The Bangko Sentral endeavors to promote an enabling regulatory environment that allows responsible innovation to flourish, promotes cyber resilience, and contributes to advancing the digitalization of the financial industry. Towards this end, the Bangko Sentral has developed a framework for 'digital banks' as a distinct classification of banks," Diokno said.
A digital bank offers financial products and services that are processed end-to-end through a digital platform with no physical branch offering financial products and services.
According to the BSP, digital banks must have a minimum capitalization of P1 billion.
Digital banks shall be subject to the prudential requirements of the central bank, including corporate governance and risk management, particularly on information technology and cyber security, outsourcing, consumer protection and anti-money laundering and combating the financing of terrorism.
They will be required to maintain a head office in the Philippines to serve as the main point of contact for stakeholders and regulators. Digital banks may offer financial products and services through cash agents and other service providers, subject to guidelines.
Under the circular, digital banks may be able to grant loans; accept savings, time deposits, and foreign currency deposits; invest in bonds and other debt securities, commercial papers and accounts receivables, drafts, bills of exchange, or notes arising from a commercial transaction; issue credit cards; buy and sell foreign exchange; issue electronic money products; and sell and service microinsurance products.
They may also act as a correspondent to other financial institutions or as a collection agent for non-government entities.
Digital banks may perform other activities subject to approval of the Monetary Board.
The BSP said existing banks may apply for conversion to a digital bank. Those who already meet the definition of a digital bank may be required to convert their existing license to digital banking.
Existing banks converting to digital banks will be given a period of three years from approval of the Monetary Board to meet the minimum capital requirement and implement the transition plan.
A bank can start operation as a digital bank after the approval of the Securities and Exchange Commission of the bank's amended Articles of Incorporation and By-laws, compliance with all conditions of approval for the conversion, and the issuance of a Certificate of Authority to Operate from the BSP.
"The Monetary Board may limit the total number of digital banks that may be established taking into account the total number of applications received and the assessment of the overall banking situation," the circular stated.