RCBC funds P56 billion green, social projects
November 16, 2020 | 12:00am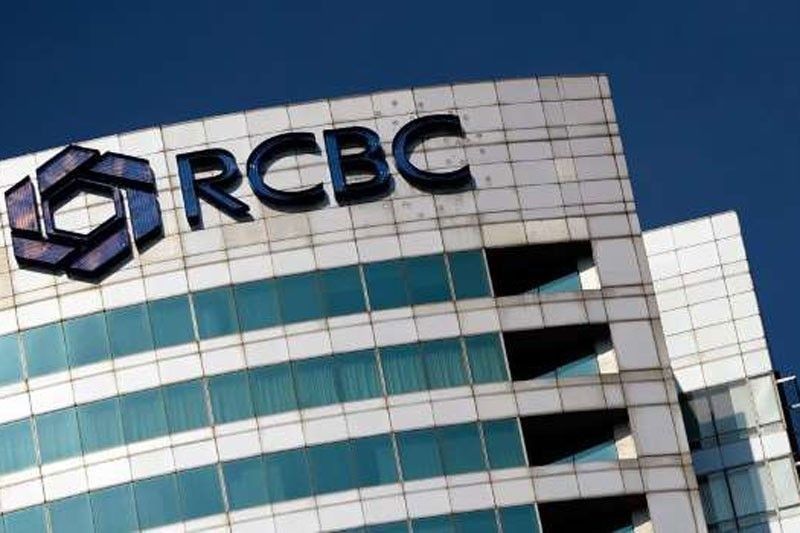 MANILA, Philippines — Rizal Commercial Banking Corp. (RCBC) has financed P56 billion worth of green and social projects as it continues to push sustainable financing amid the pandemic.
RCBC said its sustainable lending portfolio used to fund 9,797 green and social projects accounted for 10 percent of its total loan book as of end- September.
Frederick Claudio, chief risk officer and executive vice president at RCBC, said the global health crisis has emphasized the need for sustainable financing.
"The current COVID-19 global pandemic raises awareness about the vital role that sustainable finance can play in addressing urgent environmental and social needs such as renewable energy, clean transportation, and health care," Claudio said.
The bank issued its own Sustainable Finance Framework in April 2019, paving the way for the issuance of two-year first ASEAN-labeled peso-denominated bonds worth P8 billion in June and the five-year $300 million bond in September of the same year.
This was on top of the first green bond from the Philippines under the ASEAN Green Bond Standards worth P15 billion in February 2019.
Under RCBC's Environmental and Social Management System, all bank loans undergo a vetting process that takes into account the social and environmental impact a project may have on the environment and communities.
"This process takes place before we decide to lend, and continues during the life cycle of the loan contract," Claudio said.
He added the system has been in place since 2011 and is aligned with the Bangko Sentral ng Pilipinas (BSP) circular on Sustainable Finance Framework.
The Yuchengco-led bank said it continues to embed sustainable finance in its lending strategy and operations by casting a wider net as the financing instruments provided an opportunity for investors in the impact-investing space and embrace global best practices by engaging ING Bank and Sustainalytics in designing its framework.
RCBC head of sustainable finance Armi Lamberte said the bank makes sure its framework adheres to global definitions issued by the International Capital Market Association (ICMA) green and social bond principles as well as the ASEAN green and sustainability bond standards.
"We follow a rigorous process in identifying green and social assets eligible for funding," Lamberte said.
According to RCBC, the bank is walking the talk and guided by a sustainable finance framework in funding loans and projects that promote sustainable development.
Furthermore, RCBC has strengthened transparency and trust on the use of the bond proceeds and how various sustainable financing instruments were deployed to support sustainable finance principles.
"Thus, the transparency that came with these reporting requirements gives our stakeholders confidence that they are placing their money in a bank that shares their values or sense of responsibility when it comes to protecting the environment and enabling sustainable communities," Lamberte said.