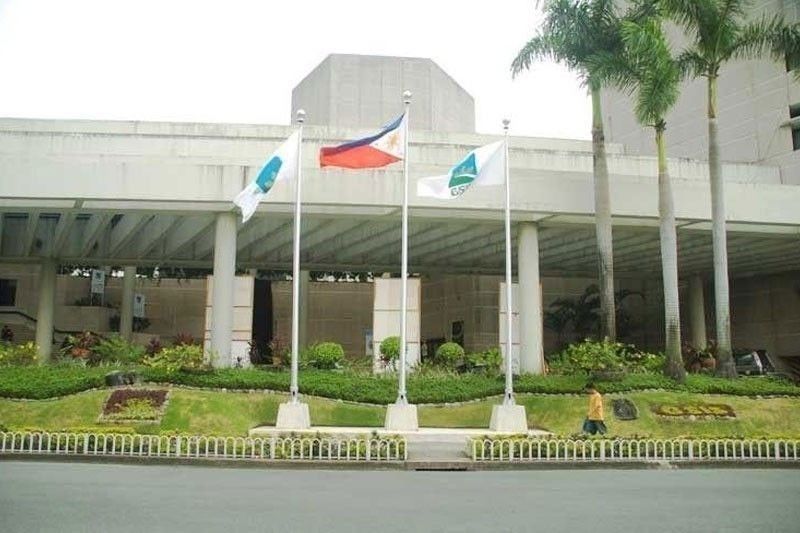 Under the GSIS Computer Loan program, qualified members may borrow up to P30,000 to purchase a desktop or laptop computer.
BusinessWorld/File
GSIS offers computer loan program
MANILA, Philippines — State-run Government Service Insurance System (GSIS) has introduced a new credit facility which aims to help members and their families purchase computer units for their online work or virtual classes.
Under the GSIS Computer Loan program, qualified members may borrow up to P30,000 to purchase a desktop or laptop computer.
Members who have already bought a computer before the program was launched may also apply for the loan by declaring to their agency authorized GSIS coordinator the type of computer they purchased.
"We all know that many GSIS members and their children are in need of computers. This can also be used for the Wi-Fi expense of members," GSIS president and general manager Rolando Macasaet said in a statement.
The loan carries an interest rate of six percent per annum, payable in three years. The amortization will be automatically deducted from the borrower's salary.
To qualify, the applicant must be an active member who have paid at least three months of premiums; have permanent appointment; not on leave of absence without pay; have no pending administrative or criminal case; and have no past due loans with the pension fund, except for the housing loan.
In addition, they should have a net take-home pay of not lower than the amount required under the General Appropriations Act after all monthly obligations have been deducted. They must not be under agencies tagged as suspended.
Aside from the computer loan, the GSIS has also launched the P20 billion GSIS Financial Assistance Loan- Educational Loan (GFAL-EL) lending facility to support the college education of its members' kin.
Macasaet said the credit line is open to members who have at least 15 years of government service.
Under the program, a member may borrow a maximum amount of P100,000 per academic year to cover their beneficiaries' tuition and other school fees.
The loan is payable in 10 years, inclusive of a five-year grace period.
According to the GSIS, a member may nominate up to two student-beneficiaries under the program. The two must be related to him or her up to the third degree of consanguinity or affinity and enrolled in a four-or five-year course in a private or public educational institution.
The pension fund has also launched two mobile applications that will allow members to access their GSIS records and file their motor vehicle insurance claims online.